Экс-президента Аргентины, действующую вице-президента страны Кристину Фернандес де Киршнер попытались убить около ее дома, сообщил президент Альберто Фернандес.
Как заявил Фернандес, около 21.00 (03.00 мск) мужчина совершил покушение на де Киршнер. По словам президента, это «самое тяжкое событие с момента восстановление демократии» в 1983 году, передает ТАСС.
По словам президента, «Кристина жива, потому что по какой-то причине, которая еще не была технически установлена, оружие с пятью пулями не произвело выстрел, несмотря на спущенный курок».
СМИ сообщают, что «мужчина направил пистолет против Кристины Киршнер». Однако она не пострадала, а нападавший был задержан, передает РИА «Новости» со ссылкой на Infobae и TN.
Напомним, уже больше недели около дома вице-президента собираются люди, чтобы поддержать ее на фоне обвинений в коррупции. Прокурор Диего Лусиани просит суд назначить ей 12 лет тюрьмы, пожизненно запретить занимать государственные должности и назначить штраф в размере 1 млрд долларов.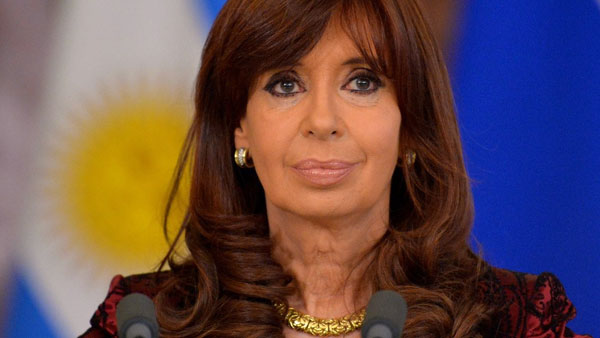 Взгляд
The post Взгляд: Вице-президента Аргентины де Киршнер попытались застрелить у ее дома first appeared on The Russia News.
The Russia News