---
Michael Novakhov's favorite articles 
1:28 AM 10/19/2022 – Post Link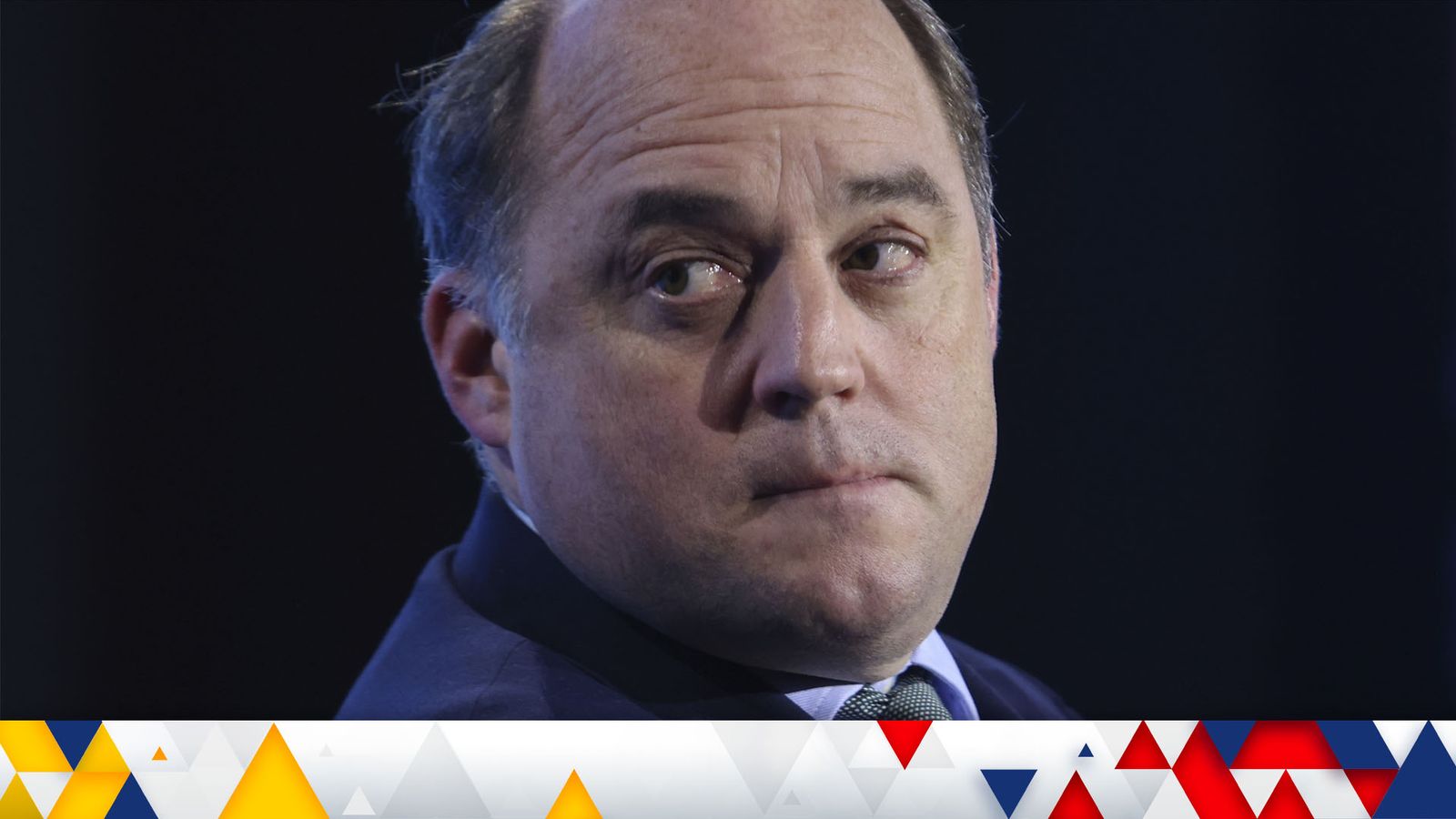 Defence Secretary Ben Wallace is on a hastily-arranged visit to Washington to talk with his counterpart and White House officials about "shared security concerns" including Ukraine and Russia, a source and an official said.
The secretive, last-minute nature of the trip and a comment by a second defence minister, James Heappey – who said the conversations that Mr Wallace would be having on Tuesday were "beyond belief" – suggested particularly sensitive and serious issues would be discussed.
It comes as the UK, the US and other NATO allies watch Russia's war in Ukraine closely, amid concerns that President Vladimir Putin may escalate his attacks even further, possibly even resorting to a nuclear strike as his forces lose ground to western-armed Ukrainian troops.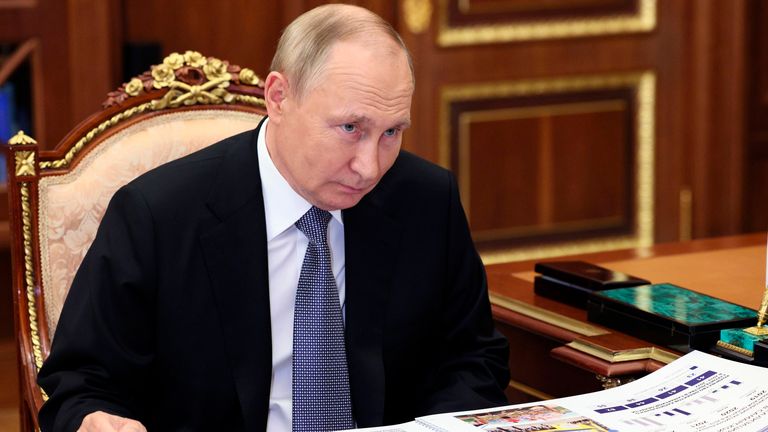 Image: Pic: AP
News blackout in southern Ukraine means 'something big is going on' – war latest
The UK defence source declined to offer any specific detail on the content of Mr Wallace's trip other than to say: "The defence secretary is in Washington DC to discuss shared security concerns, including Ukraine.
"He will be visiting his counterpart at the Pentagon and senior figures at the White House."
Brigadier General Patrick Ryder, the US Pentagon press secretary, offered a similar description: "He's here today to discuss the Ukraine situation and the US and UK joint efforts to support Ukraine, as well as to, again, reaffirm the transatlantic ties and co-operation that our two countries share when it comes to issues like Russia."
But Mr Heappey gave a sense that the discussions were particularly grave as he responded to questions on the UK political crisis during an interview on Kay Burley At Breakfast on Sky News.
"We here in the Ministry of Defence are doing a good job of keeping our nation safe at a time of incredible global insecurity," he said.
"My boss, Ben Wallace, is in Washington this morning having the sort of conversations that… beyond belief really the fact we are a time when these sort of conversations are necessary."