This article links to a state controlled Russian media.
Read more
.
Владимир Зеленский сообщил, что на вооружении украинской армии находится лишь 10% систем ПВО от необходимого уровня. Ранее документ о создании общеевропейской системы ПВО подписали 15 стран. Также глава Пентагона Ллойд Остин ранее заявил, что Украине необходимы дополнительные системы ПВО, артиллерии и другие средства поражения. Как Украина собирается закрывать небо – в материале "Газеты.Ru".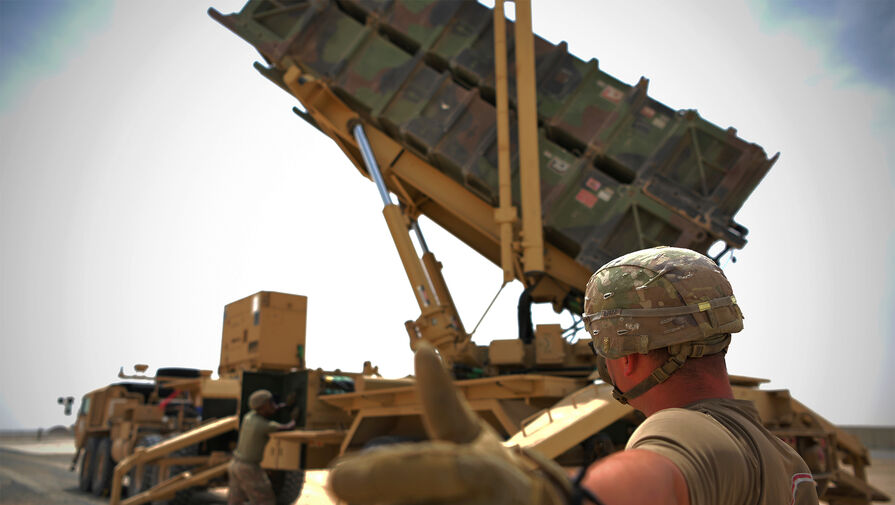 Газета.Ru – Первая полоса
The post Газета.Ru – Первая полоса: Зеленский сообщил, что украинская система ПВО укомплектована только на 10% first appeared on The Russia News.
The Russia News