This article links to a state controlled Russian media.
Read more
.
Применение "грязной бомбы" на Украине будет считаться актом ядерного терроризма, заявил постпред РФ при ООН Василий Небензя в письме генсеку Всемирной организации Антониу Гутерришу. Накануне представитель генсека Стефан Дюжаррик заявил, что ООН призывает избегать любых действий, ведущих к эскалации конфликта на Украине. Ранее подозрения Москвы в подготовке провокации с "грязной бомбой" отверг генсек НАТО Йенс Столтенберг. МАГАТЭ готовится нанести визит на подозрительные ядерные объекты Украины.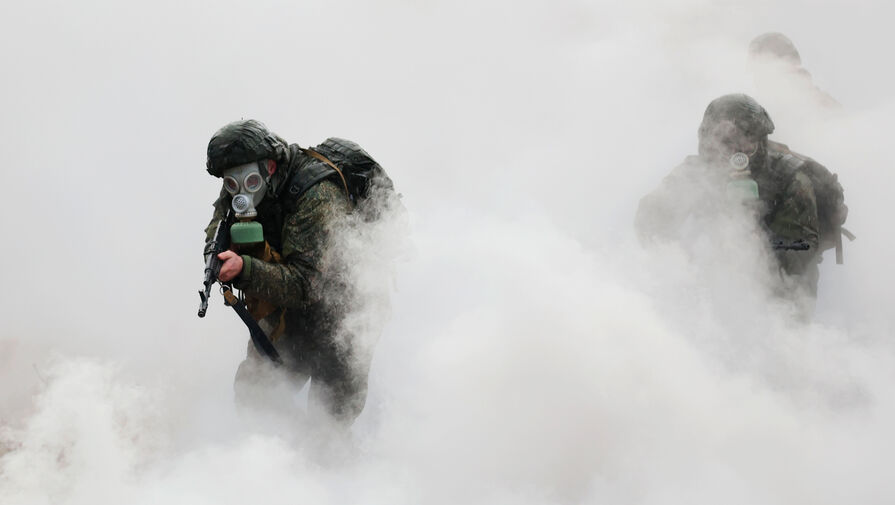 Газета.Ru – Первая полоса
1. Russian Press from Michael_Novakhov (80 sites)
Advertisements | Advertising at The News And Times - advertising-newsandtimes.com | WE CONNECT!