FBI
#FBI
:
Was this murder weapon actually a KILLER DRONE equipped with the knife or knives and other features, e.g. the sprayer of deep sedatives?
Moscow, Idaho (Ai da ho!) points to Moscow, Russia, and her interest in …
shared-links.com/my-opinion-inv…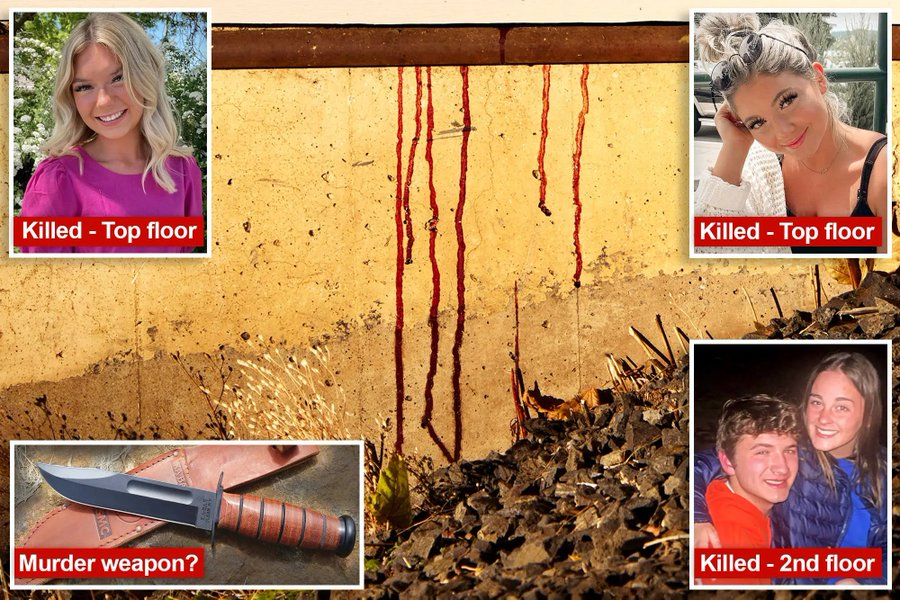 Advertisements | Advertising at The News And Times - advertising-newsandtimes.com | WE CONNECT!