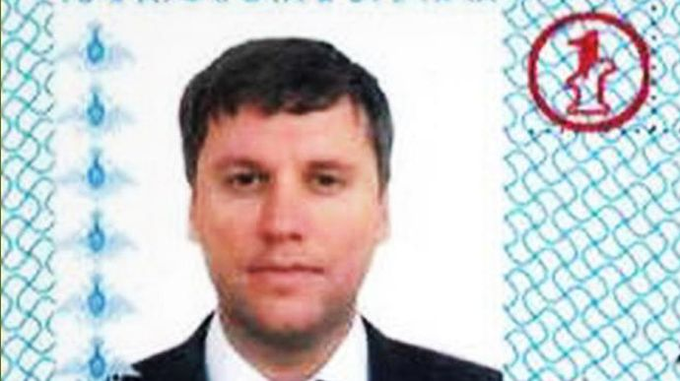 The more I read, on the Web of course, about Vladislav Klyushin, the more confusing and murky it becomes, possibly by the deliberate design (of the GRU?). 
The following is the list of the Google Search terms, the only source of the publicly available information. 
Who really is Vladislav Klyushin? 
Who is Artyom Klyushin (also spelled Artem Klyushin), who reportedly "gave Trump instructions via Tweets"? See Debunking the Artem Klyushin Mystique. 
They look similar. 
Is this the same person? 
Are they related, e.g. brothers, etc.?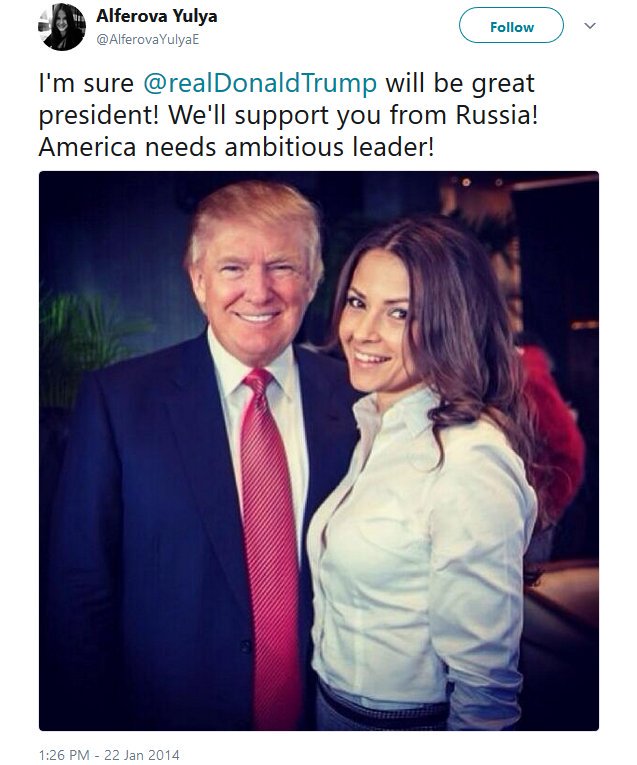 Who is Yulia Alferova-Klyushina, in whom Trump reportedly  was romantically interested during his visit to Moscow? Yulia and Artem were breifly married specifically around the time of this visit. 
Thread by @ZarinaZabrisky: "Yulia Alferova and Artyom Klyushin (ex-wife/husband) in Moscow, 2013. Klyushin and Emin Agalarov. Klyushin & Putin. Klyushin & Medinsky" https://t.co/hdi76enngL pic.twitter.com/kCZmN0zhIv

— Michael Novakhov (@mikenov) January 4, 2022
What are the Vladislav Klyushin's (and/or Artem's) relations with Alexey Gromov? 
Many other questions, it is difficult to list them all, I have to leave this exercise for later. We need clarity on these issues. 
Michael Novakhov (Mike Nova) | 12:18 PM 1/4/2022