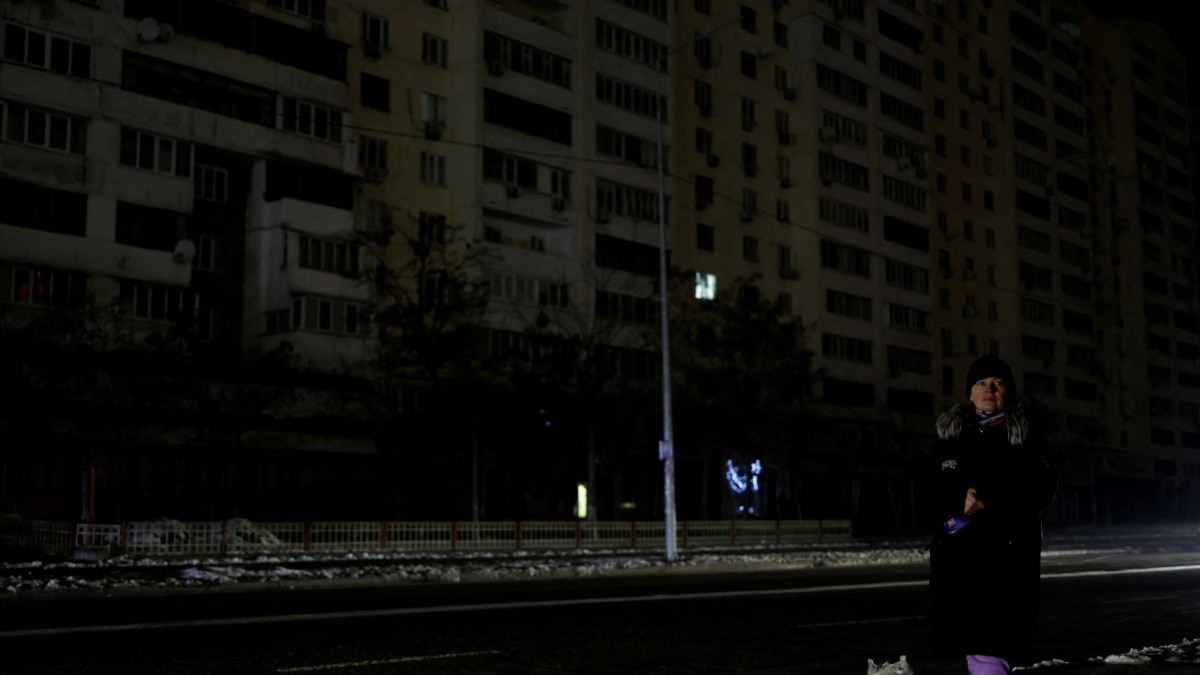 По состоянию на утро субботы, 26 ноября, 130 тысяч жителей Киева остаются без снабжения электроэнергией, сообщает киевская военная городская администрация.
В ведомстве отмечают, что водоснабжение восстановлено во всех районах города, снижение напора воды возможно лишь на верхних этажах обесточенных многоэтажных зданий. Продолжается запуск теплоснабжения. Мобильная связь доступна практически по всему Киеву, локальные перебои возможны только в районах без электричества.
В администрации заявили, что планируют завершить все восстановительные работы в течение суток. "Вода, тепло, связь вернутся к работе в штатном режиме. Электроэнергия будет подаваться согласно графикам стабилизационных отключений".
23 ноября Россия нанесла очередной массированный ракетный удар по городам Украины, в общей сложности было выпущено около 70 крылатых ракет. Погибли минимум шесть человек, 36 получили ранения, в том числе один ребенок. В ряде областей произошло отключение электроснабжения. Минэнерго Украины сообщало, что обстрел привел к временному отключению всех атомных станций и большинства тепло- и гидроэлектростанций в стране.
В Киеве фиксировали случаи отключения электричества, было приостановлено водоснабжение всего города. Киевская область также пострадала: там не было света, а в некоторых районах – отопления и водоснабжения.
Advertisements | Advertising at The News And Times - advertising-newsandtimes.com | WE CONNECT!