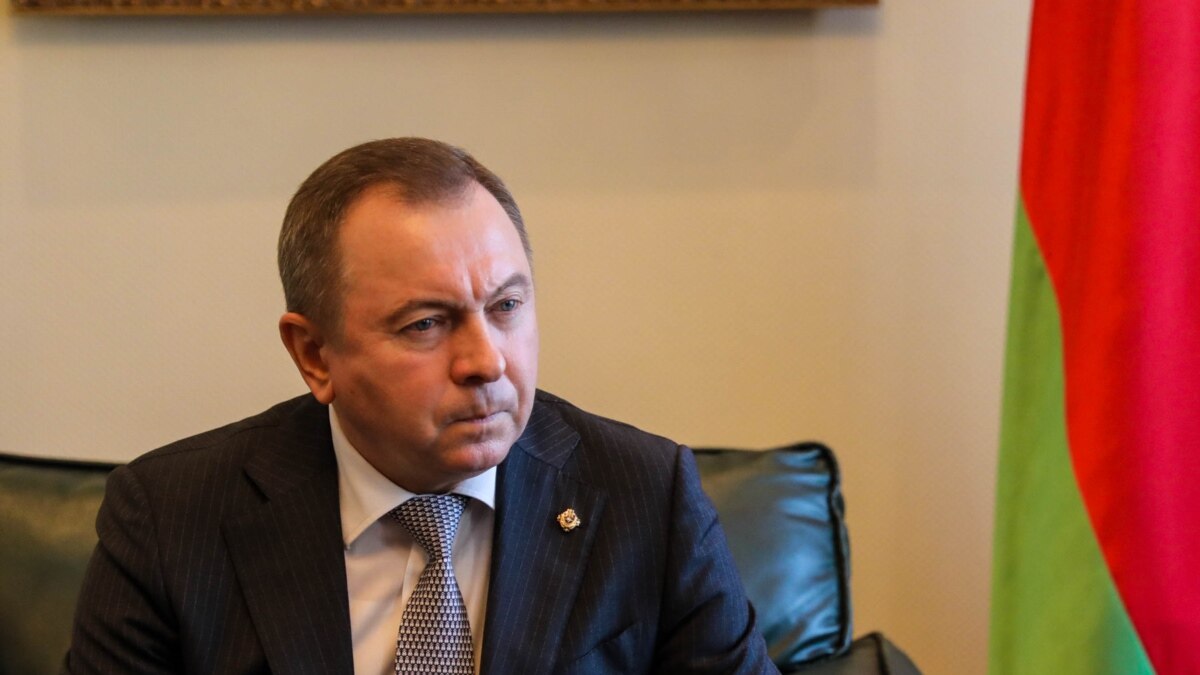 Умер министр иностранных дел Беларуси Владимир Макей, передает государственное агентство БелТА со ссылкой пресс-секретаря МИД Беларуси Анатолия Глаза. Причина смерти не называется, указано лишь, что Макей "скоропостижно скончался".
Главе МИД Беларуси было 64 года.
На официальном сайте министерства новость о смерти Макея пока не появилась, его последнее обновление датировано 25 ноября: сообщается, что глава МИД встретился с представителем Ватикана – апостольским нунцием архиепископом Анте Йозичем.
Владимир Макей возглавлял МИД Беларуси с 2012 года, до этого работал в администрации президента страны. 
Во время протестов после президентских выборов в августе 2020 года Макей заявил, что все несогласные с политикой государства должны уволиться из министерства. Журналисты связали это заявление Макея с выходом на пикет против милицейского насилия двух сотрудников МИД.
В 2022 году Канада ввела против Владимира Макея персональные санкции.
Advertisements | Advertising at The News And Times - advertising-newsandtimes.com | WE CONNECT!