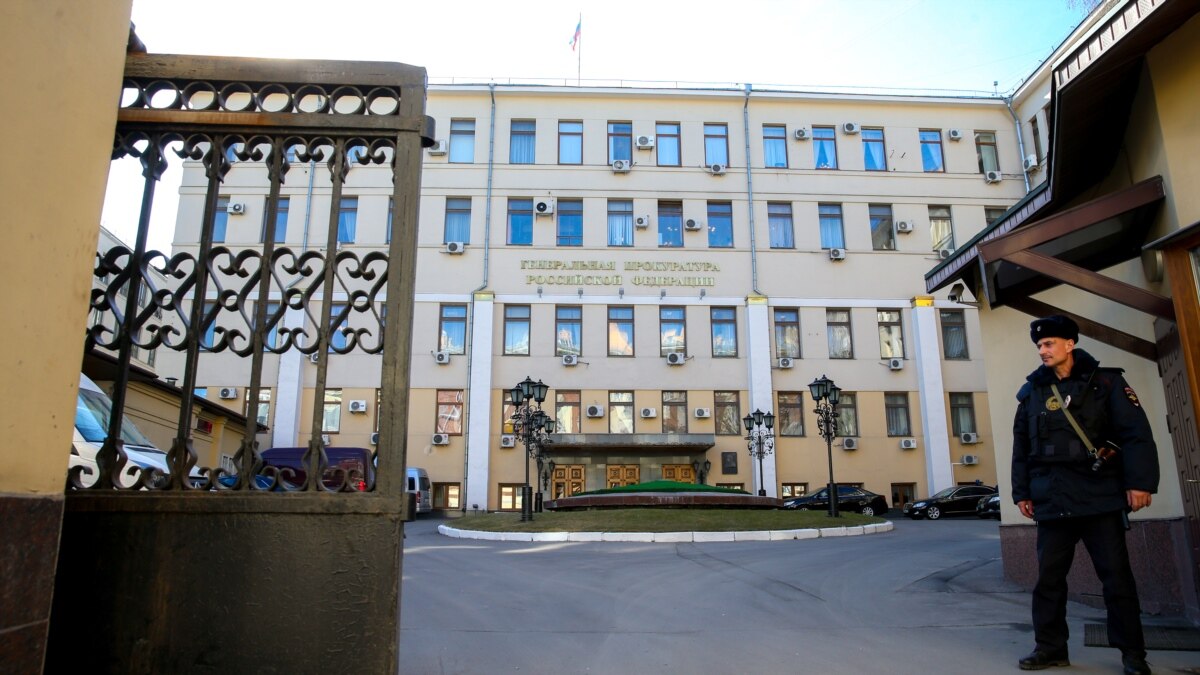 Генеральная прокуратура РФ признала "нежелательной" на территории России деятельность неправительственного литовского аналитического центра Riddle. Об этом сообщается в телеграм-канале ведомства.
"Установлено, что ее деятельность представляет угрозу основам конституционного строя и безопасности РФ", – заявили в Генпрокуратуре. Другой информации, объясняющей причины внесения в список "нежелательных", ведомство не указало.
Центр Riddle занимался исследованиями и анализом политических, экономических и социальных процессов, происходящих в России. В редколлегию проекта входит бывший глава отдела "Мнения" в газете "Ведомости" Максим Трудолюбов, среди авторов – спецкор "Медузы" Андрей Перцев и российский политолог Григорий Голосов. Среди материалов, которые публиковались на сайте центра: "Почему переворот в России вероятнее коллапса системы", "Как Telegram стал главной информационной площадкой российских ястребов и их альтернативной реальностью", "До дна еще далеко: мучительная мобилизация в России".
Название центр взял из высказывания Уинстона Черчилля – "Россия – это головоломка, завернутая в тайну, завернутую в загадку" ("Russia is a riddle wrapped in a mystery inside an enigma"). "Но головоломку можно разрешить, тайну раскрыть, а загадку разгадать", – говорится в описании проекта
18 ноября Генеральная прокуратура признала "нежелательной" на территории РФ деятельность двух украинских организаций – "всеукраинского духовного центра "Возрождение" и "благотворительного фонда "Возрождение". 14 ноября Генпрокуратура внесла в список "нежелательных" в России организаций французскую организацию Open Press. 11 ноября ведомство признало американский Международный научный центр Вудро Вильсона "нежелательной" в России организацией.
В России "нежелательным" организациям запрещено вести деятельность. За это может грозить как административное, так и уголовное преследование. В настоящее время в перечне "нежелательных" около 70 организаций, среди которых издания "Проект", "Важные истории", международное объединение журналистов-расследователей OCCRP, Фонд имени Генриха Белля.
Advertisements | Advertising at The News And Times - advertising-newsandtimes.com | WE CONNECT!