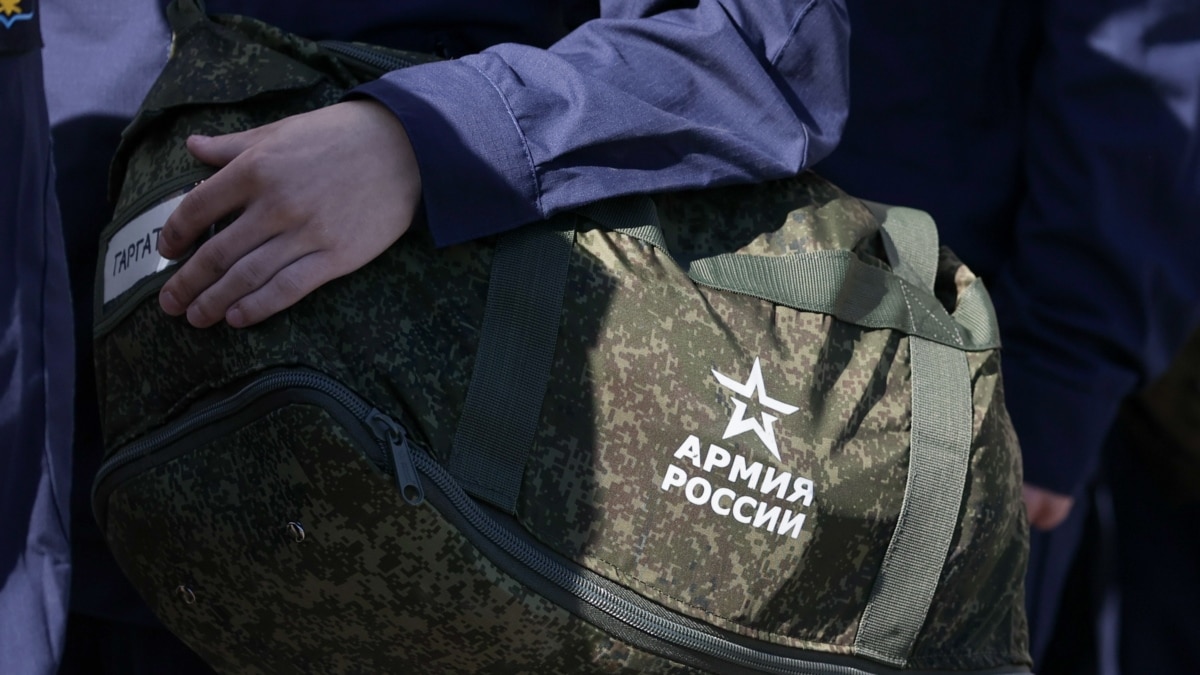 Около 100 мурманских военных остались без зимней формы в Украине. Об этом изданию "7х7" рассказал военнослужащий из 80-й отдельной мотострелковой бригады Мурманской области. 
Имя военного не называется. Он рассказал, что подписал краткосрочный контракт в мае. По его словам, сейчас в месте их дисклокации идут дожди и холодно, но теплую одежду не выдали. Ее им приходится покупать за свой счет.
"Оказывается нам ее выдали еще летом, только вот ротный ее списал сразу же на боевые потери", – сообщил военнослужащий.
"7х7" пишет, что в распоряжении редакции есть рапорты, где командир бригады отчитывается об уничтожении вещей огнем противника. 
О том, что мобилизованные получают устаревшее вооружение, форму старого образца и им не хватает самого необходимого, с начала мобилизации сообщали как сами призванные на фронт, так и их родственники. В разных регионах России объявляется сбор "гумпомощи" мобилизованным перед отправкой на войну в Украине, многие из них покупают себе обмундирование, аптечки и другие вещи самостоятельно.
Ранее мобилизованные 423-го мотострелкового полка Кантемировской дивизии рассказали корреспонденту Настоящего Времени об условиях, в которых они находятся. По их словам, 350 человек расселили на двух этажах в аварийной казарме: нерабочая сантехника, холод, оборванная пожарная сигнализация, антисанитария. Форму мобилизованным выдали старую, в ней холодно, а в своей ходить запрещено – не по уставу. Хотя многие купили ее себе сами. 
Advertisements | Advertising at The News And Times - advertising-newsandtimes.com | WE CONNECT!