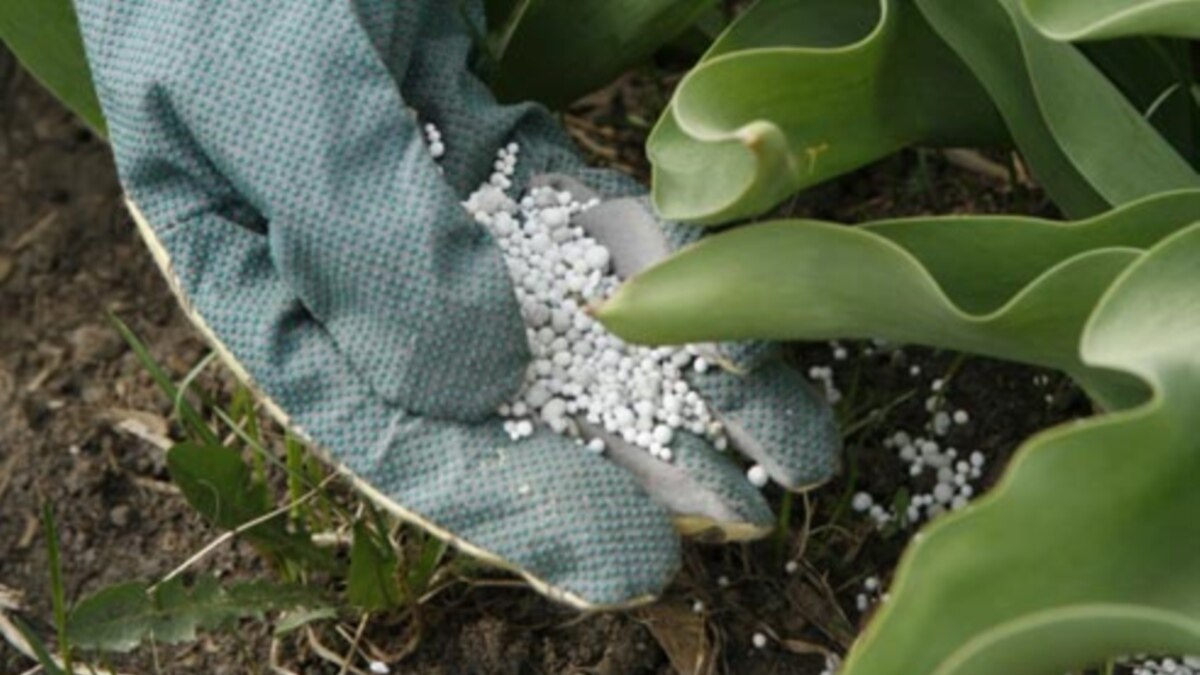 Из Нидерландов в Малави ушло первое судно с бесплатными российскими минеральными удобрениями. После того, как Россия вторглась в Украину, а страны ЕС ввели в отношении Москвы жесткие санкции, российские удобрения, которыми Россия торговала на многих рынках, застряли в европейских портах: их нельзя было вывезти. В итоге, не сумев продать химикаты, Россия была вынуждена бесплатно передать их африканским странам – под контролем ООН и Африканского союза. В российских СМИ этот вынужденный шаг был подан как благотворительная помощь беднейшим странам мира.
Представитель генерального секретаря ООН Стефан Дюжаррик сообщил, что Нидерланды на сухогрузе MV Greenwich покинули первые 20 тысяч тонн удобрений, они через Мозамбик будут доставлены в Малави. Это первая из серии поставок, предназначенная для африканских стран. В общей сложности Россия безвозмездно передаст странам Африки 260 тысяч тонн удобрений из 300 тысяч тонн, которые к сентябрю скопились в портах Европы.
Генеральный директор компании "Уралхим" Дмитрий Коняев ранее подтвердил договоренности о вывозе удобрений из Нидерландов, Бельгии и Эстонии и то, что распределение удобрений по конкретным странам координирует Африканский союз. Он также сказал, что первая партия будет погружена на судно Всемирной продовольственной программы ООН.
Аналитик по товарным рынкам "Открытие Инвестиции" Оксана Лукичева в свою очередь сказала Forbes, что решение о бесплатной передаче удобрений, похоже, было принято ввиду невозможности вывезти груз другими способами. "В принципе лучше уж отдать удобрения бесплатно нуждающимся государствам, чем они будут лежать мертвым грузом в европейских портах. А так создадут России положительный имидж", – добавила она.
Инициатива по предоставлению удобрений Африке российских удобрений являлась частью "зерновой сделки", соглашений, подписанных в Стамбуле 22 июля между Россией и Украиной при посредничестве Турции и ООН. Интересы России в этой сделке заключались в том, что ООН должна была содействовать снятию препятствий для экспорта российских удобрений в обмен на пропуск судов с зерном из украинских портов.
29 октября Россия бессрочно приостановила свое участие в "зерновой сделке" – соглашении о вывозе из Украины зерна и других продовольственных товаров через украинские черноморские порты – в связи с "атакой беспилотников на суда в Севастополе". Однако 2 ноября Россия вернулась к участию в сделке. Глава МИД РФ Сергей Лавров тогда заявлял, что "не видит" результатов разблокировки экспорта российских удобрений. 
Несмотря на эти заявления Лаврова, вывоз украинского зерна по Черному морю был возобновлен. 
Advertisements | Advertising at The News And Times - advertising-newsandtimes.com | WE CONNECT!