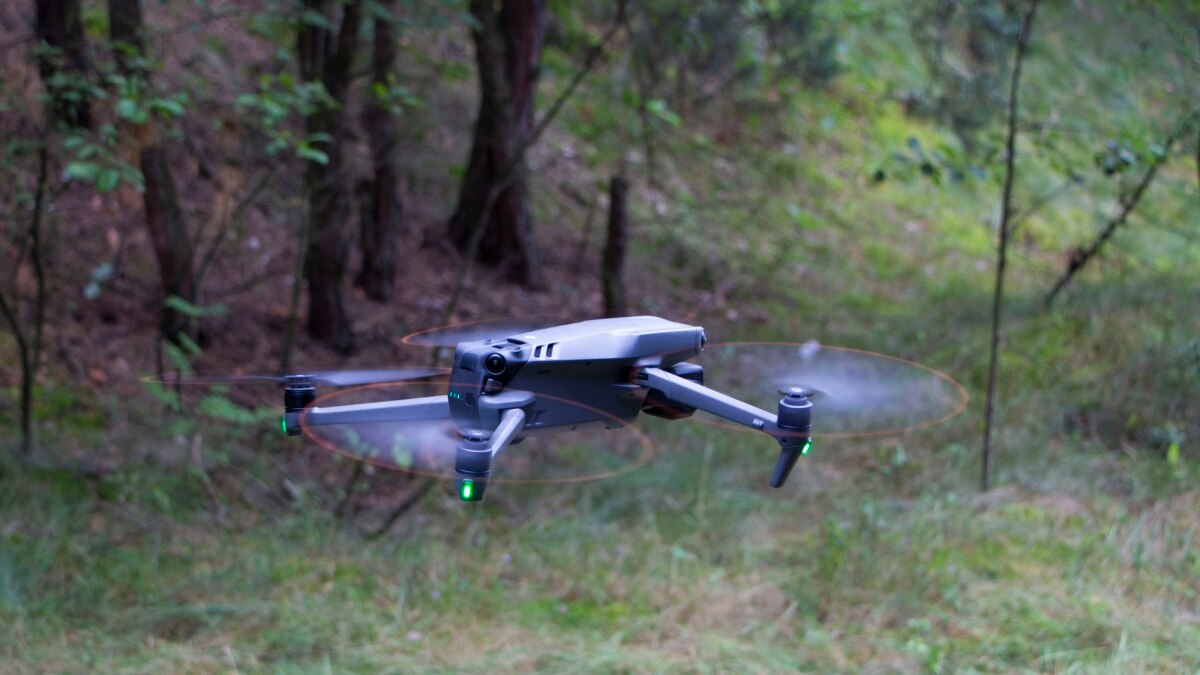 В Барнауле руководство школы №53 планирует ремонтировать дроны и отправлять их в Украину. Об этом сообщает издание "Новости Алтая". 
Для этого учебное заведение объявило прием в дар сломанных квадрокоптеров.  Восстанавливать дроны будут ученики и учителя школы, затем с помощью волонтеров их планируется отправлять на передовую.
Отмечается, что школа №53 специализируется на инженерном образовании, детей учат программированию и 3D-моделированию.
Во Владимирской, Ростовской, Самарской областях, Бурятии, Башкортостане и в других регионах России школьников и студентов привлекали к пошиву одежды для мобилизованных.
Так, студенты Якутского колледжа технологии и дизайна, Горно-Алтайского  политехнического колледжа и Иволгинского колледжа в Бурятии шили для военных балаклавы, а школьников в Предгорном округе Ставропольского края привлекли к акции "Тепло родного дома" – они вязали для солдат носки с буквами Z и V. 
21 ноября первый замглавы администрации президента Сергей Кириенко наградил 18 колледжей, которые приняли "наиболее активное участие" в поддержке мобилизованных на войну в Украине, среди них был Сахалинский техникум сервиса, где для военных шили трусы. 
"Аморальная и преступная идея – пускать этих людей к детям". В Госдуме РФ хотят ввести в школах уроки с участниками войны в Украине: 
Advertisements | Advertising at The News And Times - advertising-newsandtimes.com | WE CONNECT!