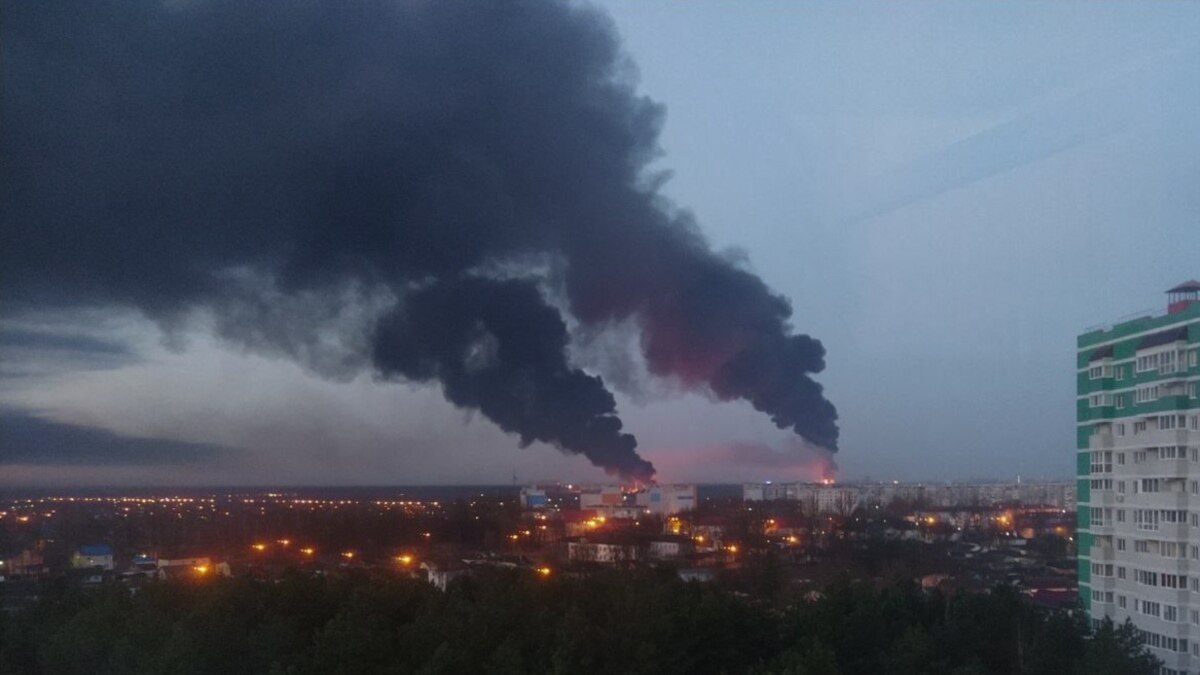 В Суражском районе Брянской области горят резервуары с нефтепродуктами, сообщил губернатор региона Александр Богомаз в своем телеграм-канале.
По его словам, сведений о пострадавших не поступало.
Возгорание произошло в ночь на 30 ноября. Что стало причиной пожара, не уточняется.
"На месте работают пожарно-спасательные расчеты. Площадь пожара составляет 1800 кв. метров. К тушению привлечено более 80 человек и 30 единиц техники, в том числе пожарный поезд. Дополнительно направлена аэромобильная группировка ГУ МЧС России по Брянской области", – написал Богомаз.
Advertisements | Advertising at The News And Times - advertising-newsandtimes.com | WE CONNECT!