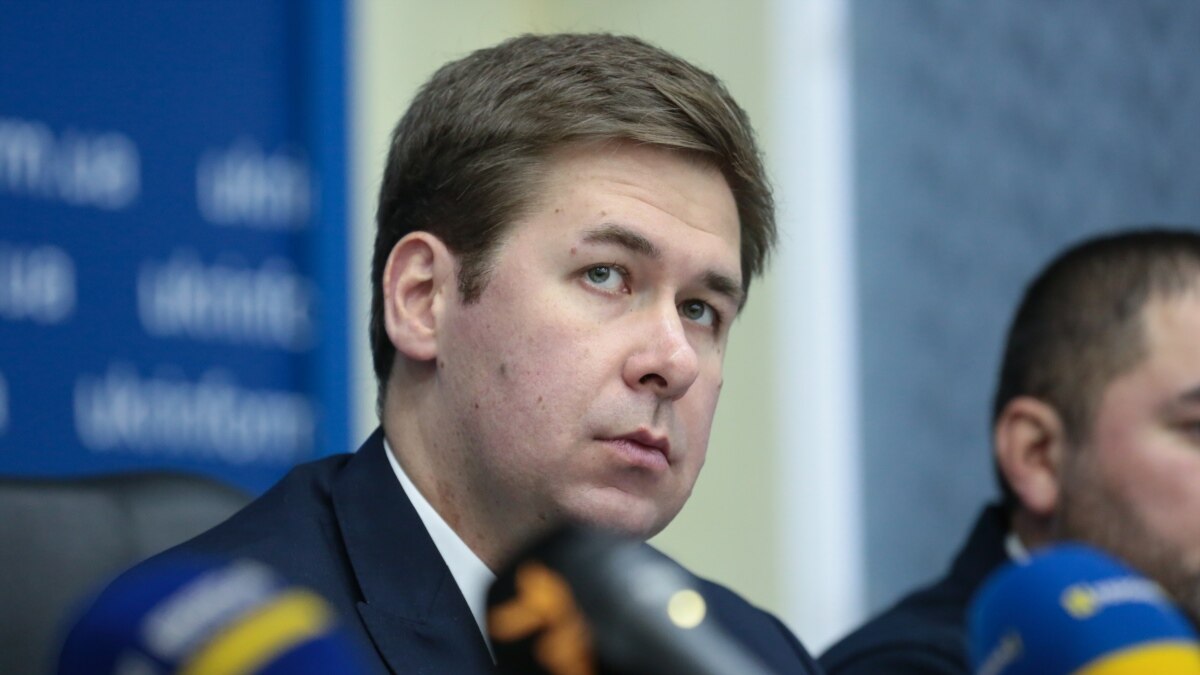 Адвоката и бывшего игрока "Что? Где? Когда?" Илью Новикова, признанного в конце ноября физлицом-"иноагентом", объявили в розыск в России. На соответствующую информацию в базе данных МВД обратила внимание "Верстка".
"Новиков Илья Сергеевич, 11 февраля 1982 года рождения, разыскивается по статье УК России", – сказано в базе. О какой статье именно идет речь, в ведомстве не уточнили.
25 ноября Минюст РФ признал Илью Новикова физическим лицом – "иностранным агентом". В качестве "иностранного источника финансирования" в реестре указана Украина.
Среди громких дел адвоката были защита украинской летчицы Надежды Савченко, режиссера Олега Сенцова, экс-президента Украины Петра Порошенко. Илья Новиков также представлял интересы Фонда борьбы с коррупцией Алексея Навального.
С 2021 года адвокат Илья Новиков находится в Киеве и уезжать не собирается. Он считает, что Россия войну проигрывает, потери российской армии колоссальные, и потенциала наступать сейчас уже нет. "Проблема Путина разморожена, Путина скоро не будет так или иначе", – заявил Илья Новиков в эфире Настоящего Времени:
Advertisements | Advertising at The News And Times - advertising-newsandtimes.com | WE CONNECT!