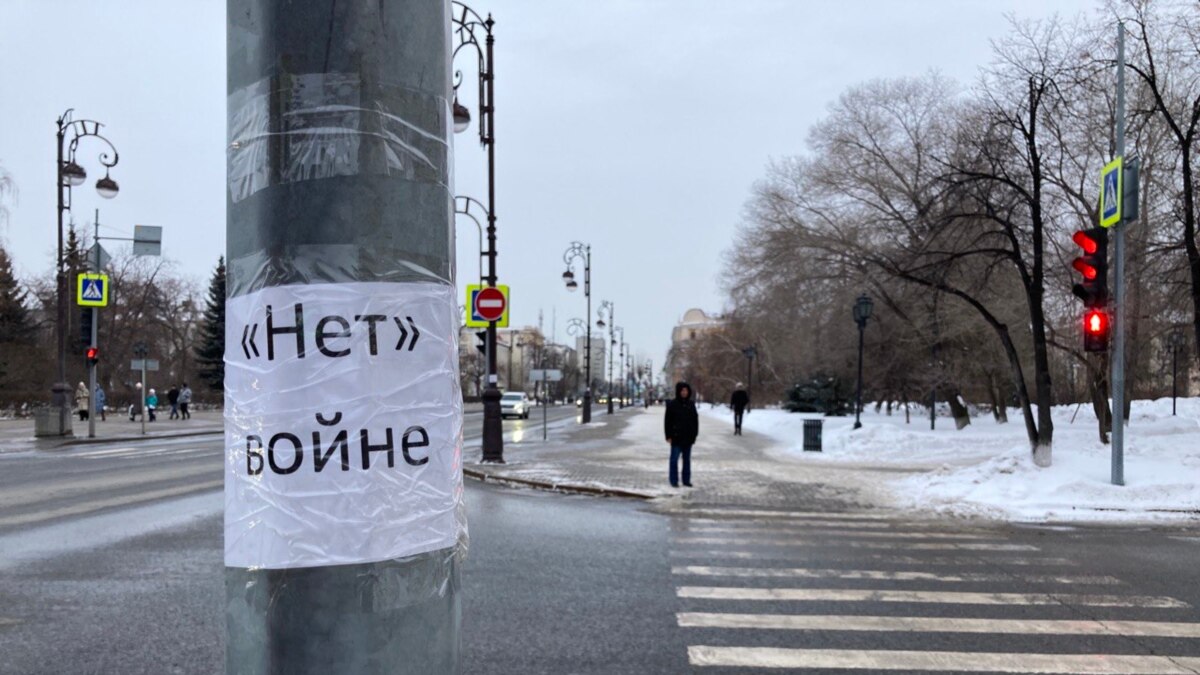 Суд в Томске назначил музыканту Анне Чагиной в качестве меры пресечения запрет определенных действий по делу о повторной "дискредитации" российской армии (часть 1 статьи 280.3 УК). Об этом сообщает "ОВД-Инфо" со ссылкой на ее друга Игоря Новикова.
Мера пресечения избрана до 22 января 2023 года. Ей запрещено пользоваться почтой и интернетом, выходить из дома с 22:00 до 6:00 и посещать массовые мероприятия.
Анна Чагина несколько раз выкладывала антивоенные публикации на своей странице во "ВКонтакте". Два месяца назад ее аккаунт заблокировали по требованию Генпрокуратуры. До этого, 6 марта, Чагину задержали на антивоенном митинге, а позже суд оштрафовал ее по административной статье о "дискредитации" армии РФ.
30 ноября полицейские пришли к ней с обыском, после чего увезли в отдел полиции. Позже стало известно, что в ее отношении было заведено уголовное дело.
Advertisements | Advertising at The News And Times - advertising-newsandtimes.com | WE CONNECT!