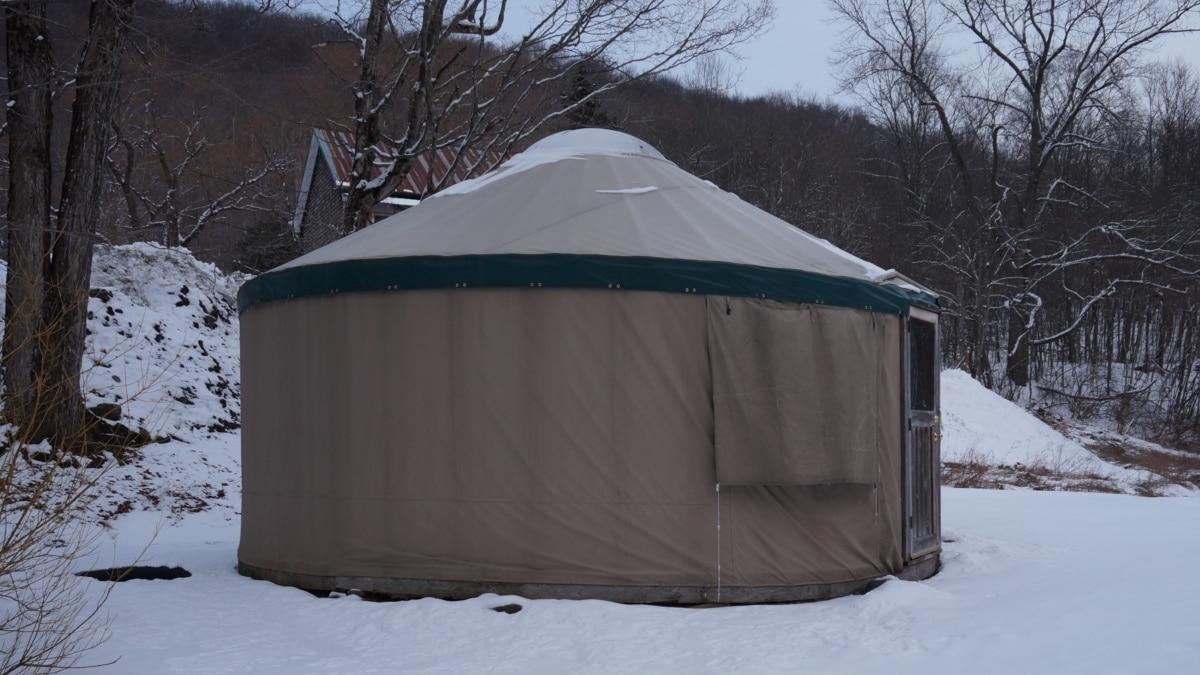 Из Бурятии отправят юрты с шаманами для российских военных, находящихся в Старобешевском районе Донецкой области, передают "Сибирь.Реалии".
Три юрты, воссозданные силами общественников, для военных привезут представители "Гуннского фонда". В них военнослужащие смогут пройти шаманский обряд и отдохнуть.
Представители фонда отметили, что подобные юрты использовались 16 веков назад для военных походов. По словам председателя фонда Олега Булутова, помимо обрядов шаманы и баряшины (костоправы – НВ) смогут оказывать раненным военнослужащим медицинскую помощь. Устанавливать юрты планируют как можно ближе к территории, где ведутся боевые действия.
"Главная цель – поднять дух бойцам, подлечить, поддержать. Военнослужащие за "ленточку" вышли на отдых и могут отправиться к нам. У кого страхи, у кого еще что-то. Помогать будем всем, кто обратится за помощью. Вне зависимости от национальности, или от того – военный это человек или гражданский", – уточнил Булутов.
Бурятия – один из лидеров среди российских регионов по количеству официально подтвержденных погибших на войне в Украине. По данным русской службы BBC и "Медиазоны, по состоянию на 11 ноября в Украине погибли 332 бурята. Наибольшее число погибших, о которых сообщали региональные власти или СМИ, приходится на Краснодарский край (365 человек), на втором месте Дагестан (338 человек).
Перекресток: бурятские солдаты и их семьи:
Advertisements | Advertising at The News And Times - advertising-newsandtimes.com | WE CONNECT!