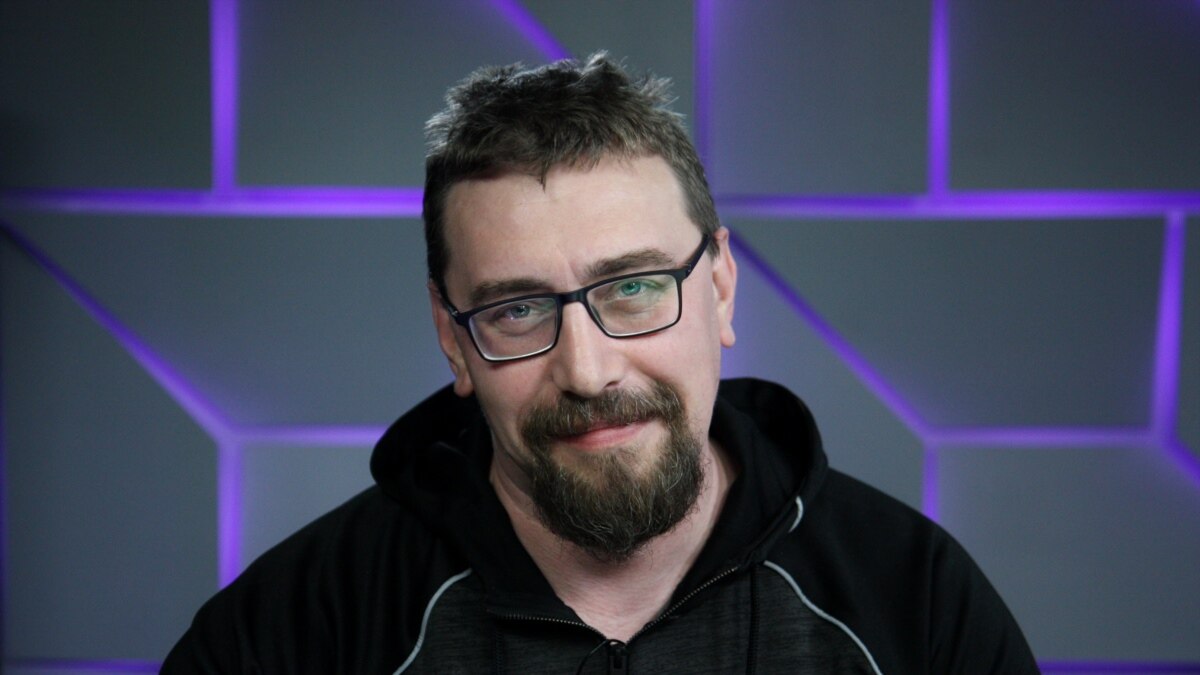 МВД России объявило в розыск исполнительного директора "Общества защиты интернета" Михаила Климарева, следует из базы на сайте ведомства.
Он разыскивается по уголовному делу. По какой именно статье возбуждено дело, не уточняется.
"Тут пишут, что меня кремлевские оккупационные власти объявили в розыск и, дескать, я скрываюсь в Вильнюсе. Так вот это – вранье. Во-первых, я не скрываюсь. А во-вторых, я в Берлине!" – написал Климарев в своем телеграм-канале.
Шестого мая Климарева внесли в реестр СМИ – "иностранных агентов". В августе он уехал из России после вызова на следственные действия.
Михаил Климарев – блогер и IT-специалист из Екатеринбурга. Возглавляемое им "Общество защиты интернета" ставит своей целью "защиту интернета в России от цензуры, избыточного регулирования, административного произвола". Организация была создана в 2015 году соратником оппозиционного политика Алексея Навального Леонидом Волковым.
Несколько дней назад стало известно, что МВД РФ разыскивает объявленного "иностранным агентом" адвоката и бывшего игрока "Что? Где? Когда?" Илью Новикова. По какому делу он объявлен в розыск, неизвестно. По подсчетам "Верстки", 38 человек, или 18% от общего числа "иностранных агентов", стали фигурантами уголовных дел. 30 из этих 38 человек находятся в розыске или в СИЗО. Самая популярная статья, по которой обвиняют "иностранных агентов", – распространение "фейков" о российской армии.
Advertisements | Advertising at The News And Times - advertising-newsandtimes.com | WE CONNECT!