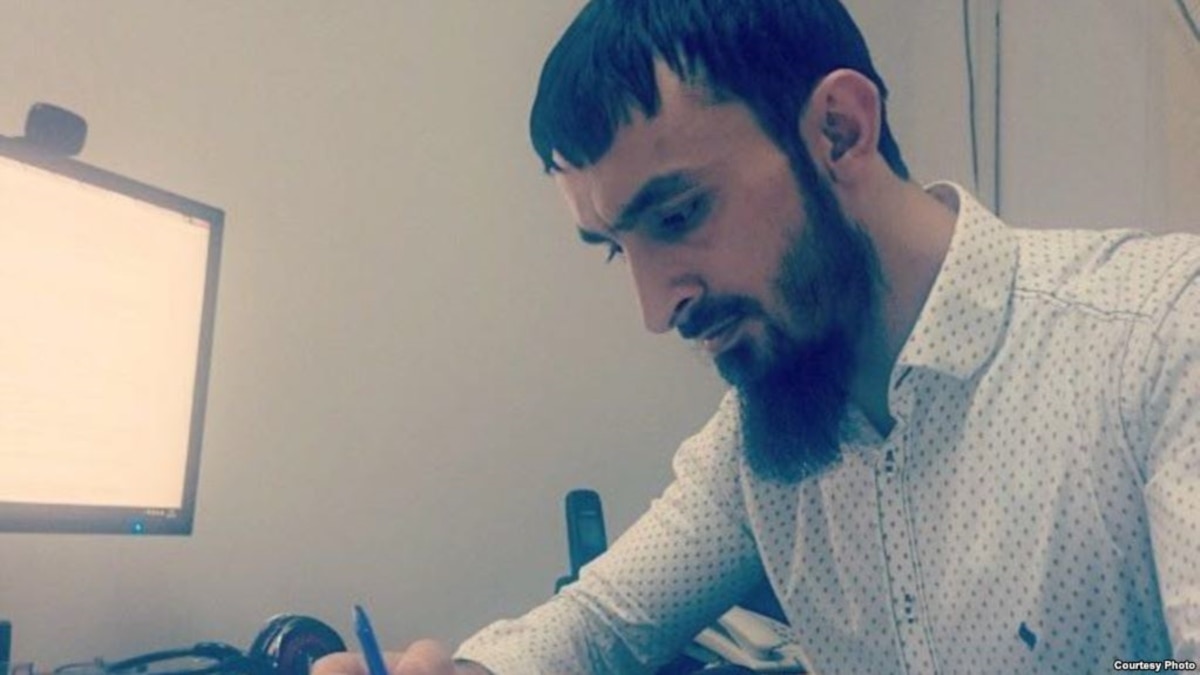 Оппозиционный чеченский блогер Тумсо Абдурахманов убит в Швеции, сообщают СМИ.
Телеграм-канал 1ADAT, ссылаясь на данные "информаторов из Европы и Чечни", написал, что "Тумсо был расстрелян ночью группой лиц и на данный момент выясняются детали убийства". В оппозиционном издании не привели другие подробности, но отметили, что спецслужбы спрятали брата Тумсо Абдурахманова.
Радио Свобода сообщает, что, по данным соратников Абдурахманова, блогер был убит в ночь на 2 декабря. Другие подробности неизвестны. Шведские правоохранительные органы пока это не комментировали.
Тумсо Абдурахманов перестал выходить на связь в первых числах декабря. Об этом сообщила находящаяся в Швеции чеченская правозащитная ассоциация "Вайфонд". Уже тогда появились сообщения, что блогера могли убить, но на тот момент это не подтвердилось.
Тумсо Абдурахманов уехал из Чечни в 2015 году после конфликта с тогдашним руководителем администрации правительства Чечни Исламом Кадыровым. Абдурахманов не пропустил его кортеж и был остановлен. Чиновник досмотрел телефон Тумсо и якобы нашел в нем экстремистские материалы. После этого, по словам Абдурахманова, его неоднократно насильно удерживали в доме Ислама Кадырова и угрожали. Абдурахманов пытался получить убежище в Грузии и Польше, но в обоих случаях ему отказали. ​
В марте 2019 года спикер чеченского парламента Магомед Даудов по прозвищу Лорд объявил блогеру кровную месть и пообещал найти его. До этого Абдурахманов задавался вопросом, почему Ахмат Кадыров в свое время призывал к войне с Россией. "Когда он был муфтием, он призывал к джихаду против [России], а в начале второй войны он был никем – он был предателем чеченского народа. Я презираю память Ахмата-хаджи Кадырова. Это мое право", – заявил блогер.
Advertisements | Advertising at The News And Times - advertising-newsandtimes.com | WE CONNECT!