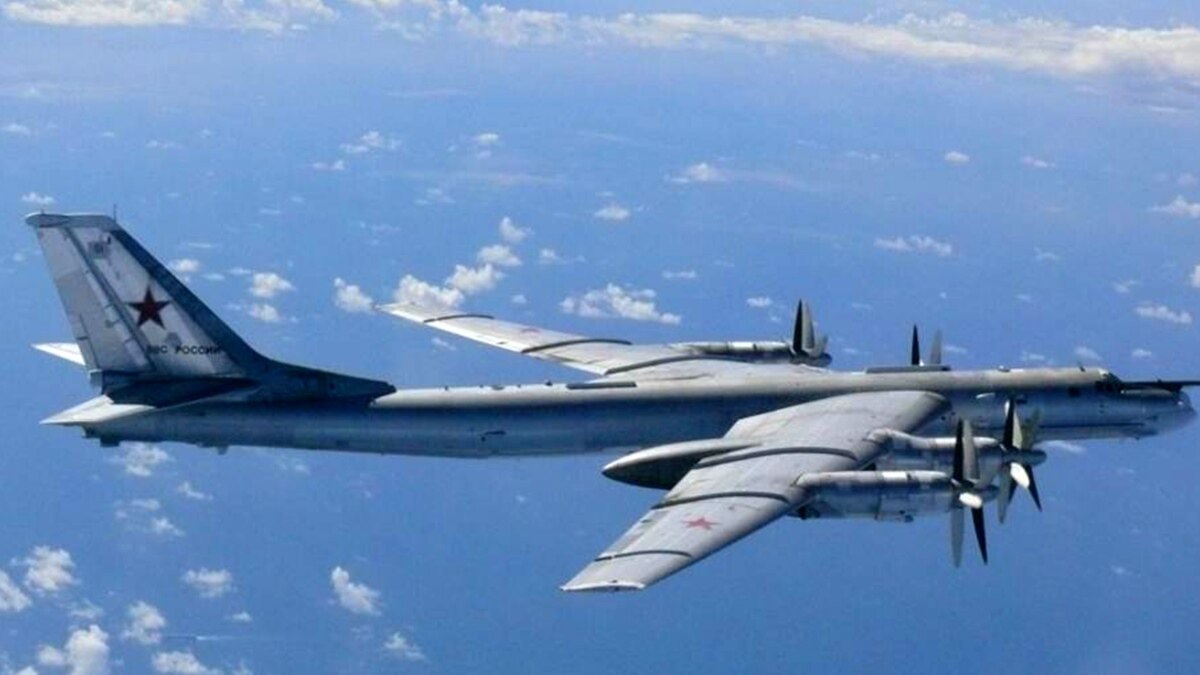 В Саратовской области утром 5 декабря неизвестный беспилотник упал на взлетно-посадочной полосе аэродрома, сообщила Baza.
Astra со ссылкой на источники утверждает, что беспилотник упал на авиабазе вблизи города Энгельс. По данным издания, повреждения получили два бомбардировщика-ракетоносца Ту-95. Ранены двое военнослужащих, их госпитализировали.
Жители Саратовской области в соцсетях пишут, что жителей напугала яркая вспышка и последующий громкий звук. Издание "Версия Саратов" пишет, что утром рядом с Летным городком полиция оцепила дороги. В региональном управлении МЧС журналистам сказали, что информации по произошедшему у них нет. 
Губернатор Саратовской области Роман Бусаргин прокомментировал сообщения о громком хлопке и вспышке в Энгельсе. "Хочу заверить, что никаких чрезвычайных происшествий в жилых кварталах города не произошло. Поводов для беспокойства нет. Ни один объект гражданской инфраструктуры не пострадал. Информация о происшествиях на военных объектах проверяется силовыми структурами", – написал он в своем телеграм-канале. 
Advertisements | Advertising at The News And Times - advertising-newsandtimes.com | WE CONNECT!