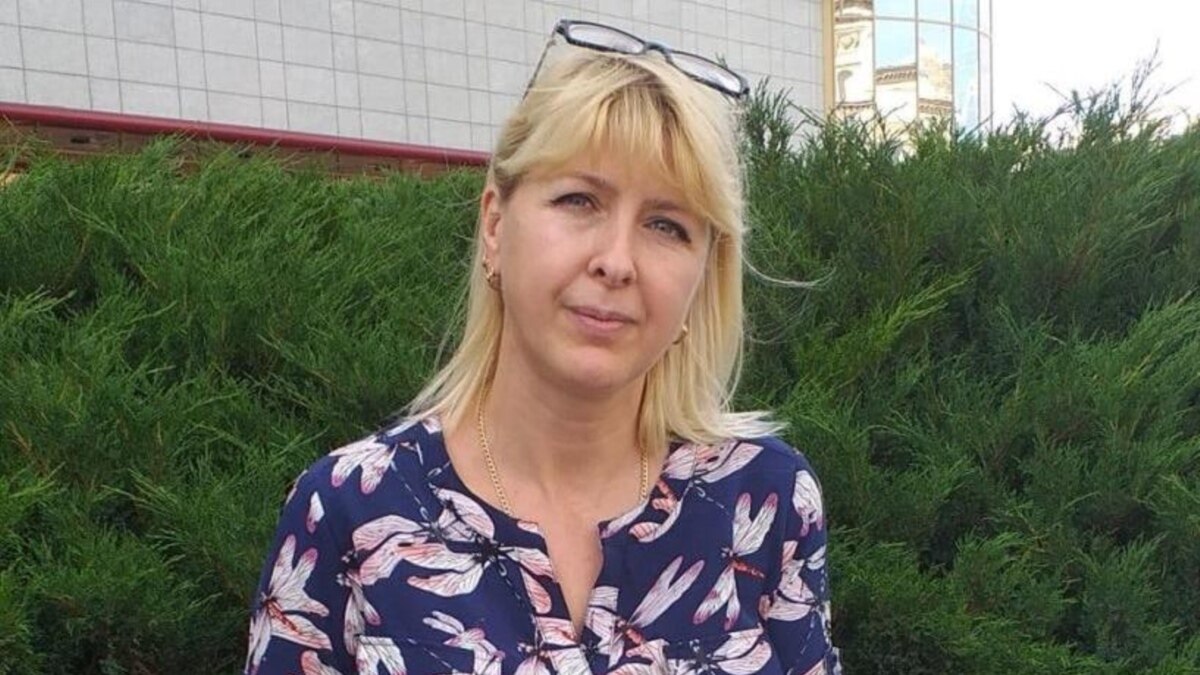 Суд в Гомеле приговорил бывшую учительницу Ирину Абдукерину из города Хойники к четырем годам лишения свободы в колонии общего режима за отправку видео с военной техникой телеграм-каналу "Беларускі Гаюн", передает волонтерская инициатива MayDay.Team.
Абдукерину осудили по трем статьям: "содействие экстремистской деятельности" (часть 1 и 2 статьи 361-4 УК РБ), "дискредитация Беларуси" (статья 369-1 УК РБ) и "разжигание вражды" (часть 1 статьи 130 УК РБ). Помимо тюремного срока учительнице назначили штраф в 100 базовых величин ($ 1270 долларов).
Женщину задержали утром 5 апреля на даче. Основанием для задержания, как уточняет правозащитный проект "Вясна", стало якобы то, что женщина записала на видео перемещение колонны российской военной техники и переслала видео в телеграм-канал "Беларускі Гаюн".
Все время до суда Абдукерина провела под стражей. В октябре ее перевели из СИЗО-3 в изолятор временного содержания ОВД Хойникского райисполкома.
Хойники небольшой город в Гомельской области, расположенный вблизи границы с Украиной. Здесь в феврале 2022 года была сосредоточена большая группа российских войск, которая 24 февраля вторглась на территорию Украины. Хойники также стал одним из четырех белорусских городов, откуда армия РФ наносила ракетные удары по Украине в феврале-марте. 
Advertisements | Advertising at The News And Times - advertising-newsandtimes.com | WE CONNECT!