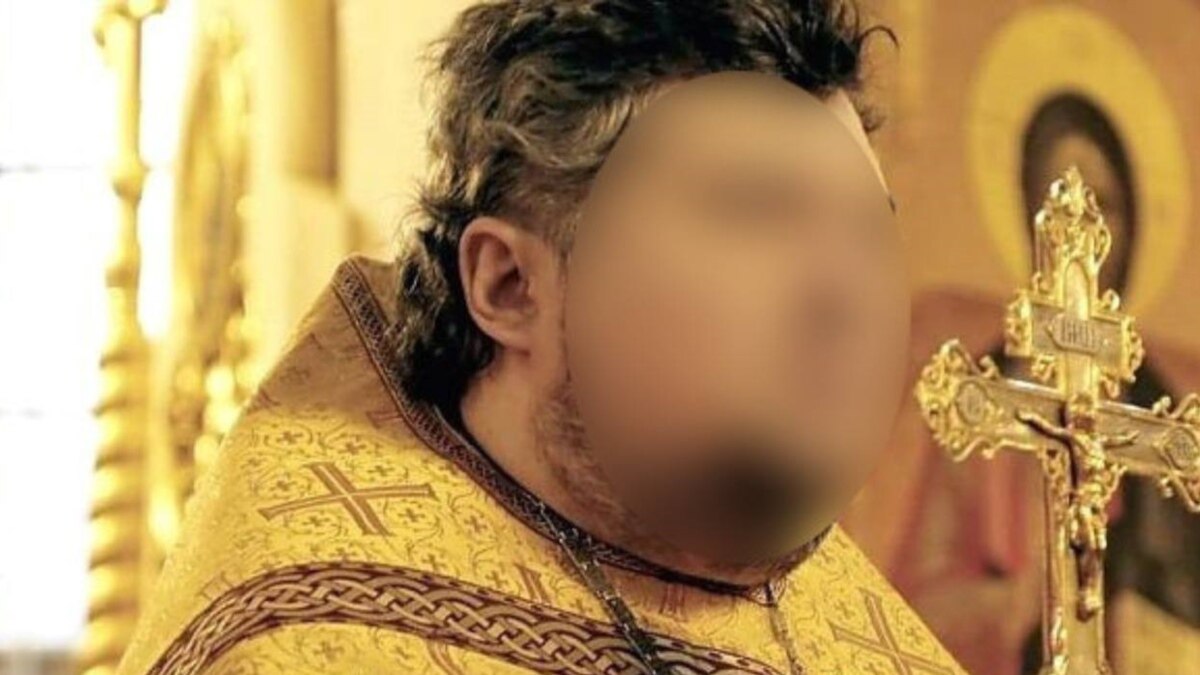 Священника Украинской православной церкви Московского патриархата (УПЦ МП) приговорили к 12 годам лишения свободы по делу о коллаборационной деятельности (часть 2 статьи 28, часть 7 статьи 111-1 УК), сообщают в Офисе генпрокурора Украины.
Во время судебных заседаний прокуратуре удалось доказать, что священник одного из храмов в Лисичанске Луганской области в апреле этого года информировал российские войска о позициях Вооруженных сил Украины.
В качестве доказательств прокуратура предъявила в суде изъятый у священнослужителя мобильный телефон, в котором содержалась переписка с российскими военными. В ней он передавал данные о численности и дислокации техники и вооружения ВСУ в Северодонецке и вблизи этого города. 
Эту информацию, как утверждают в генпрокуратуре Украины, войска РФ использовали "для установления местонахождения и огневого поражения целей".
Второго декабря Совет национальной безопасности и обороны Украины (СНБО) ввел санкции против священников Украинской православной церкви Московского патриархата (УПЦ МП).
Ранее президент Украины Владимир Зеленский подписал указ запрещающий деятельность религиозных организаций, связанных с Россией. Правительству Украины, согласно документу, поручено в следующие два месяца подготовить и внести на рассмотрение парламента законопроект о прекращении деятельности в Украине аффилированных с центрами влияния в РФ религиозных организаций.
Advertisements | Advertising at The News And Times - advertising-newsandtimes.com | WE CONNECT!