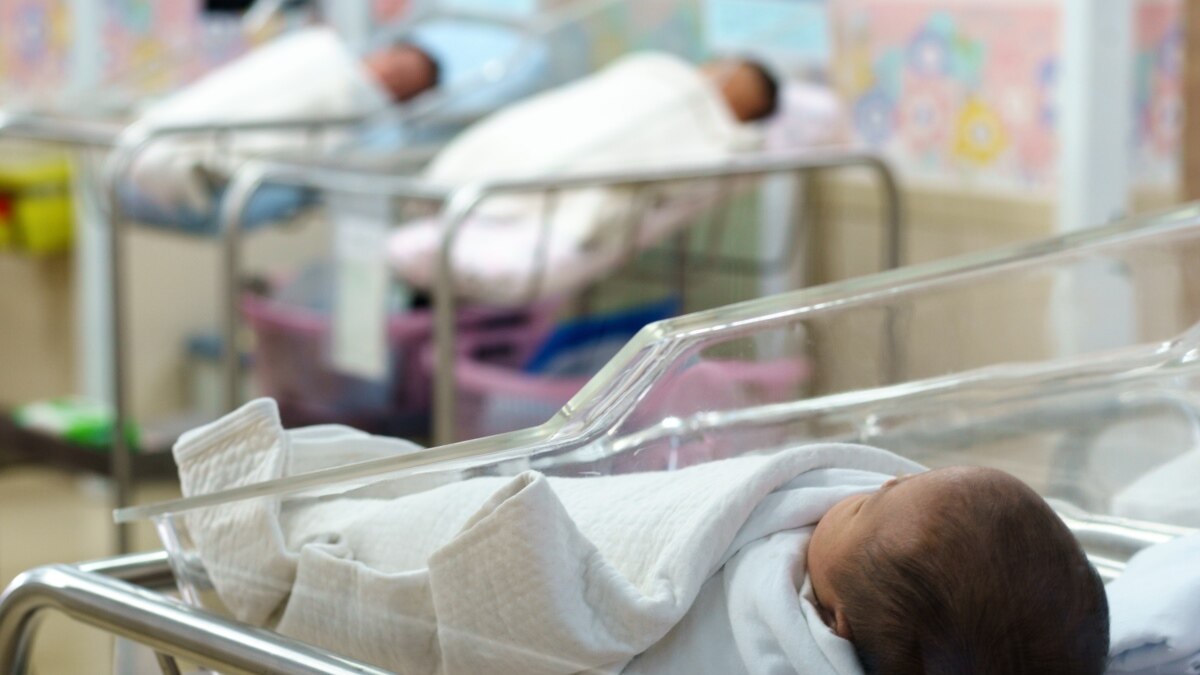 Госдума России во втором и третьем чтениях приняла законопроект, которым вводится запрет для иностранных граждан и лиц без гражданства использовать услуги суррогатных матерей на территории России. Об этом сообщается на сайте нижней палаты парламента.
Согласно законопроекту, услугами суррогатных матерей воспользоваться могут только граждане России, состоящие в браке, или одинокая женщина – гражданка России, которая не может по медицинским показаниям выносить или родить ребенка самостоятельно. Запрет не будет распространяться на случаи, когда гражданин России находится в зарегистрированном браке с иностранцем.
Если суррогатная мать на день вступления в силу запрета на суррогатное материнство для иностранцев вынашивала ребенка или родила его, то он получит гражданство России по праву рождения. Ребенку не будут препятствовать в выезде с родителями в страны их проживания.
Авторы законопроекта указывали, что получение детьми гражданства России "позволит российским компетентным органам осуществлять необходимый контроль за дальнейшей судьбой вывезенных детей".
"Суррогатное материнство для иностранцев запрещено. Это позволит предотвратить торговлю нашими детьми, защитить малышей от ситуаций, когда они попадают в однополые пары или становятся жертвами преступлений, в том числе продажи на органы", – написал в своем телеграм-канале спикер Госдумы Вячеслав Володин.
Суррогатное материнство широко используется в России как вспомогательная репродуктивная технология, при которой женщина проходит ЭКО с переносом эмбриона и вынашивает генетически чужого ей ребенка. Эта процедура запрещена во многих странах, в том числе в Германии, Франции, Норвегии, Швейцарии и Китае.
В России рынок суррогатного материнства с каждым годом только расширяется: появляются новые агентства, а гонорары для суррогатных матерей растут. В январе 2020 года было заведено первое уголовное дело на врачей, которые работали с суррогатными матерями. Это произошло после того, как в одной из квартир в городе Одинцове обнаружили четырех младенцев, один из которых был мертвым. Все дети были рождены суррогатными матерями. В деле 11 эпизодов и 13 детей. По версии следствия, дети были рождены от неизвестных родителей, а потом проданы за границу. При этом в деле нет потерпевших, утверждают адвокаты. По делу проходят восемь человек. Основной фигурант Константин Свитнев – основатель компании "Росюрконсалтинг" – объявлен в федеральный розыск. Сейчас он находится в Праге. Об этом деле, в частности, идет речь в пояснительной записке к законопроекту.
Advertisements | Advertising at The News And Times - advertising-newsandtimes.com | WE CONNECT!