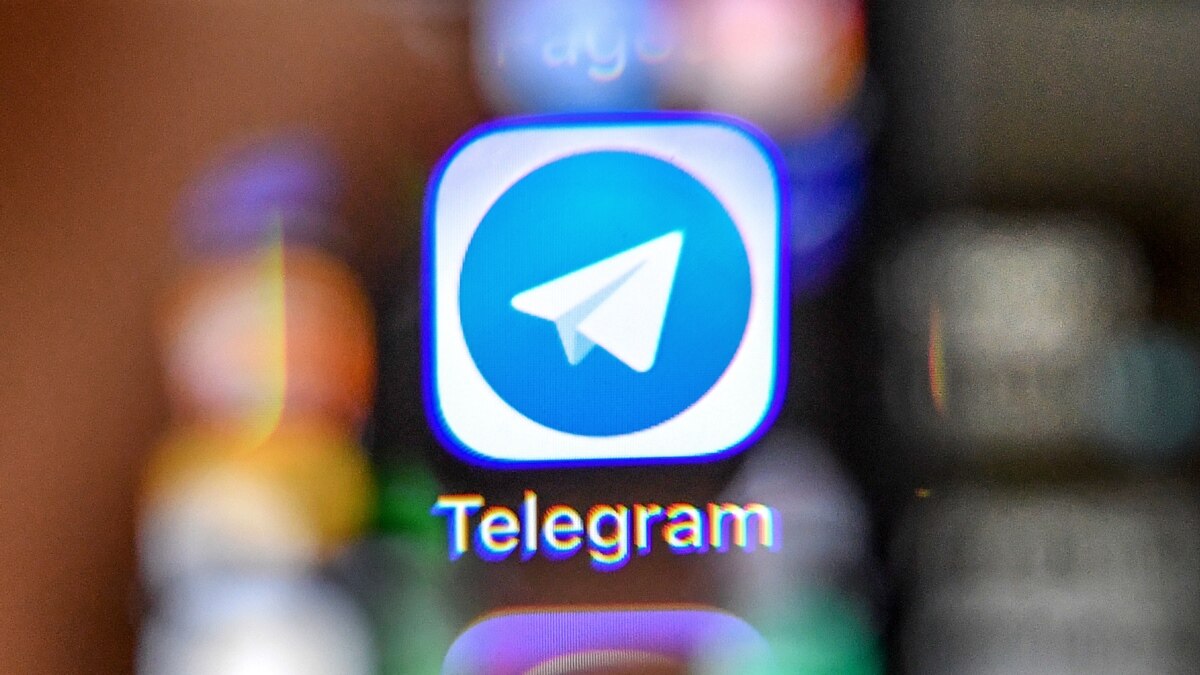 Дзержинский районный суд Петербурга рассмотрел административные иски заместителя военного прокурора Петербургского гарнизона о признании ссылок на десять телеграм-каналов запрещенными и постановил запретить их.
Как отмечается в телеграм канале Объединенной пресс-службы судов Санкт-Петербурга, попавшие под запрет ресурсы содержат "материалы, направленные на деморализацию" российских граждан и военнослужащих, "призывы военнослужащих к дезертирству" и "оскорбление представителей власти".
Они также "преследуют цель сбора персональных данных военнослужащих, принимающих участие в специальной военной операции, и членов их семей".
"Медиазоне" в пресс-службе назвали пять из десяти запрещенных судом ссылок:
телеграм-канал "Горюшко", публикующий информацию о потерях на войне в Украине;
телеграм-канал антивоенного движения "Останови вагоны", который сообщает о поджогах военкоматов, диверсиях на железной дороге и других акциях против вторжения России в Украину;
телеграм-канал "Омерзительные рашисты" с фотографиями мертвых российских солдат;
новостной паблик "Украина Сейчас: новости, война, Россия";
аккаунт пользователя телеграма с ником MANUSIA PRIBULAN.
Advertisements | Advertising at The News And Times - advertising-newsandtimes.com | WE CONNECT!