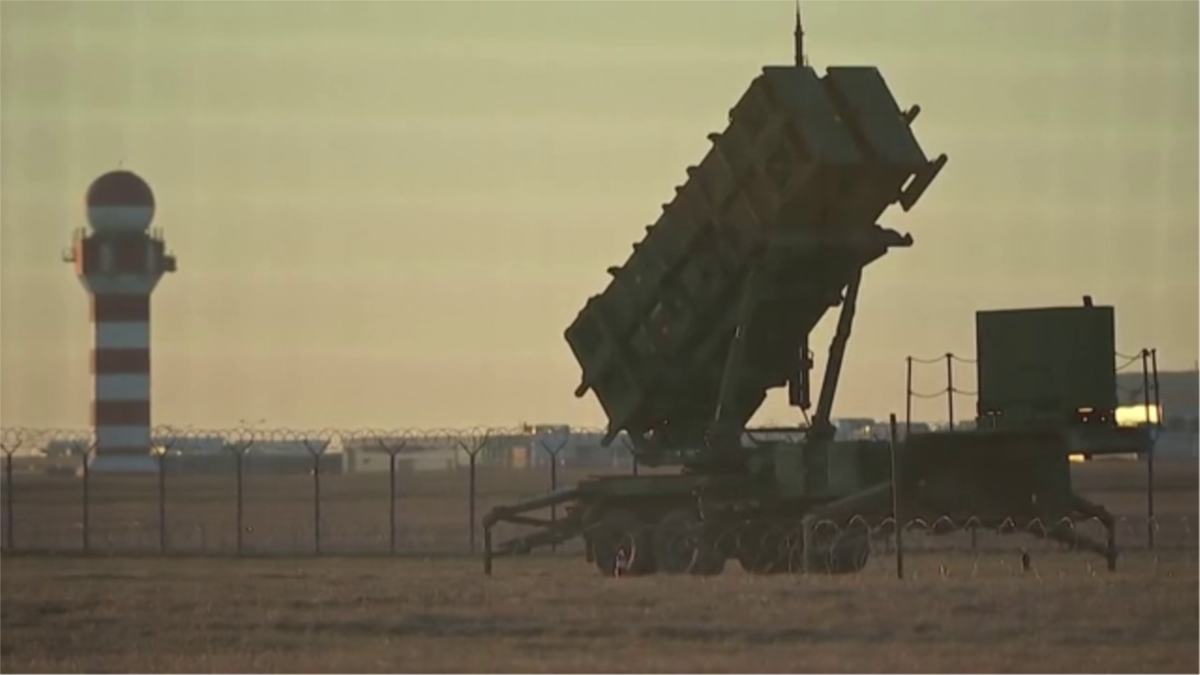 США готовятся направить в Украину пакет военной помощи на сумму $275 миллионов, в нее будут включены средства для борьбы с атаками беспилотников и другие средства ПВО. Об этом стало известно агентству Reuters из документа, оказавшегося в распоряжении журналистов. О подготовке пакета также сообщили источники, знакомые с ситуацией.
Подробной информации о том, какие именно средства ПВО войдут в состав пакета, пока нет. Официальное объявление о военной помощи Украине может быть сделано 9 декабря.
Ожидается, что Пентагон также поставит Киеву ракеты для пусковых установок HIMARS производства Lockheed Martin, боеприпасы 155 мм калибра, военные автомобили Humvee и генераторы, говорится в документе.
Представитель Совета национальной безопасности отказался комментировать сообщения о новом пакете помощи, пишет Голос Америки. как уточняет издание, содержание и размер пакетов могут меняться до подписания президентом соответствующих указов.
Последние месяцы российские войска наносят массированные ракетные удары по Украине. Как заявил в ноябре высокопоставленный представитель Пентагона, эти атаки частично направлены на то, чтобы истощить возможности ПВО Киева и добиться господства в небе над страной.
В качестве военной помощи Соединенные Штаты передали в Украину современные зенитные системы NASAMS, которые используются ВСУ уже несколько недель.
Вашингтон ранее объявил, что в Украину также будут направлены четыре системы ПВО ближнего радиуса действия Avenger, которые используют ракеты Stinger производства Raytheon и ракеты-перехватчики HAWK.
Союзники также передали Украине свои системы ПВО.
Военный эксперт о новых системах ПВО, которые передают Украине США и Германия:
Advertisements | Advertising at The News And Times - advertising-newsandtimes.com | WE CONNECT!