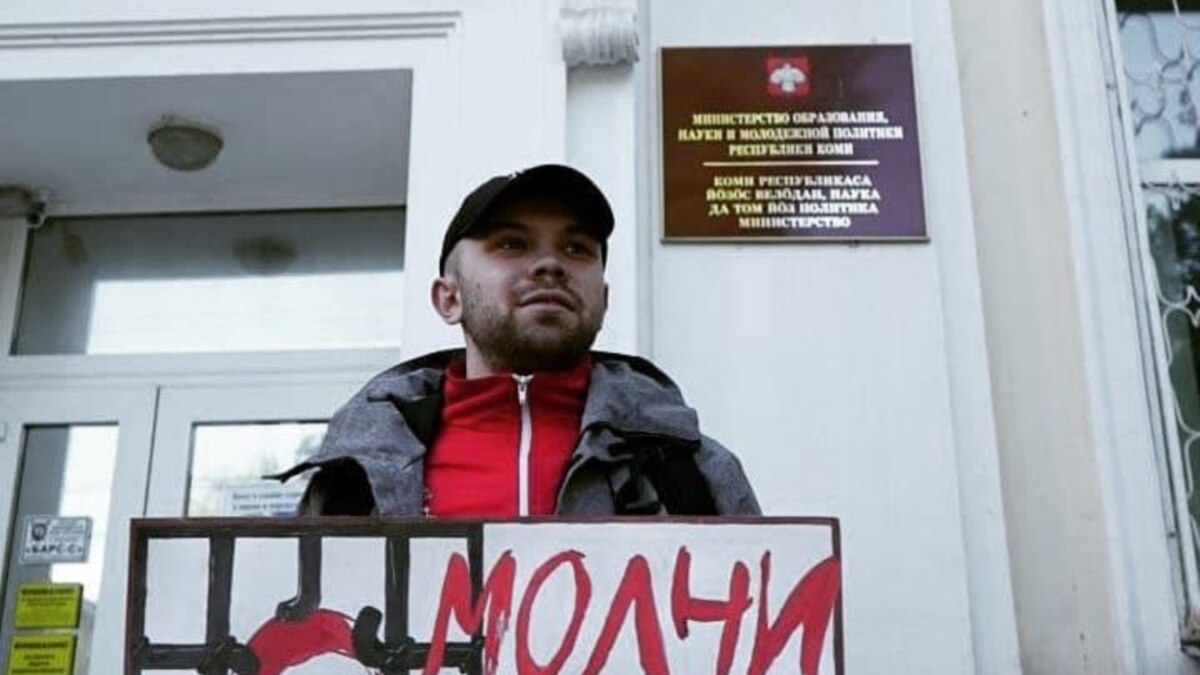 Росфинмониторинг внес в список террористов и экстремистов историка и бывшего учителя Никиту Тушканова, арестованного по делу об оправдании терроризма (статья 205.2 УК РФ). Об этом сообщается в телеграм-канале, который отслеживает обновление списка.
Восьмого декабря суд в Сыктывкаре отправил Тушканова до 5 февраля 2023 года в СИЗО. Уголовное дело на него завели из-за его поста в одной из соцсетей о взрывах на Крымском мосту в октябре этого года, а также его комментариев об аннексии Крыма Россией.
Тушканова задержали 7 декабря после обыска в его квартире в Сыктывкаре. Затем мужчину доставили в региональное управление ФСБ для допроса, а впоследствии повезли на обыск в город Микунь, где находится его квартира.
В июле этого года суд в Сыктывкаре отменил штраф в 30 тысяч рублей, назначенный Тушканову в марте по статье о дискредитации армии РФ (часть 1 статьи 20.3.3 КоАП РФ), из-за истечения срока давности. Еще одно дело, о демонстрации нацистской символики (статья 20.3 КоАП РФ), заведенное на него в марте, прекратили в конце июня. Оба дела были возбуждены из-за его антивоенных постов во "ВКонтакте".
В марте 2021 года Никиту Тушканова уволили после того, как он активно публиковал посты в своих соцсетях в поддержку политзаключенных. В январе того же года мужчина провел одиночный пикет в поддержку Алексея Навального.
Advertisements | Advertising at The News And Times - advertising-newsandtimes.com | WE CONNECT!