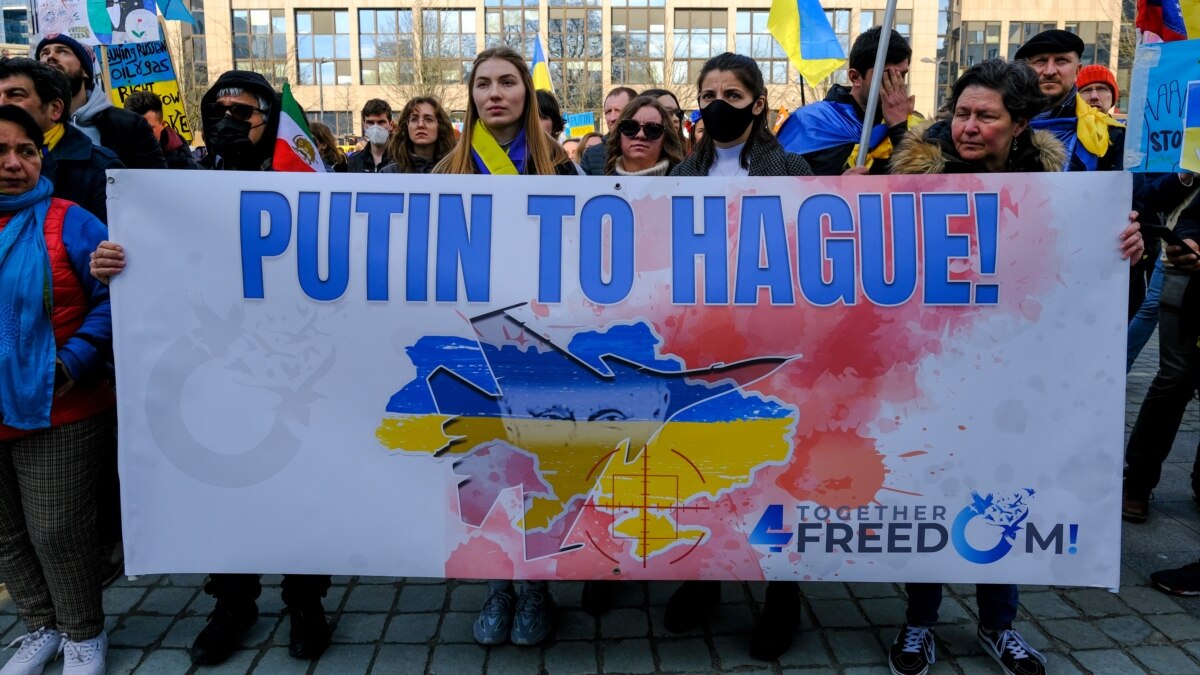 Глава МИД Нидерландов Вопке Хукстра сообщил о том, что страна готова принять трибунал для военных преступников, связанных с развязыванием полномасштабной войны в Украине, передает Нидерландская телерадиовещательная корпорация. 
"Растет консенсус в отношении того, что нам нужен специальный трибунал для рассмотрения акта агрессии, преступления развязывания войны. МУС (Международный уголовный суд, расположенный в Нидерландах) не может этого сделать", – сказал министр.
По его словам, Нидерланды вместе с ЕС будут добиваться от международного сообщества поддержки, в том числе финансовой, для этого трибунала. Хукстра считает, что новый суд не должен будет мешать работе МУС, который с марта ведет расследование военных преступлений и преступлений против человечности в Украине.
Как отмечает NOS, для создания трибунала потребуется решение Совета Безопасности ООН, в котором у России как у постоянного члена есть право вето.
В конце ноября глава Еврокомиссии Урсула фон дер Ляйен заявила о необходимости создать специализированный суд при поддержке ООН для расследования и судебного преследования из-за действий России в Украине. В то же время в МИД Франции сообщили о начале совместной работы с европейскими и украинскими партнерами по созданию специального международного трибунала, названного Special Tribunal on Russia's Crime of Aggression against Ukraine ("Специальный трибунал в отношении преступлений, совершенных Россией в ходе агрессии против Украины").
Париж отметил, что поддерживает украинскую юстицию и Международный уголовный суд, к юрисдикции которых относятся соответствующие расследования, с целью привлечь к ответственности виновных.
Ранее парламентская ассамблея Совета Европы приняла резолюцию о признании политического режима в РФ "террористическим". В документе также подчеркивалась необходимость создания международного уголовного трибунала по Украине.
В Кремле обвинения в военных преступлениях на территории Украины категорически отвергают.
Advertisements | Advertising at The News And Times - advertising-newsandtimes.com | WE CONNECT!