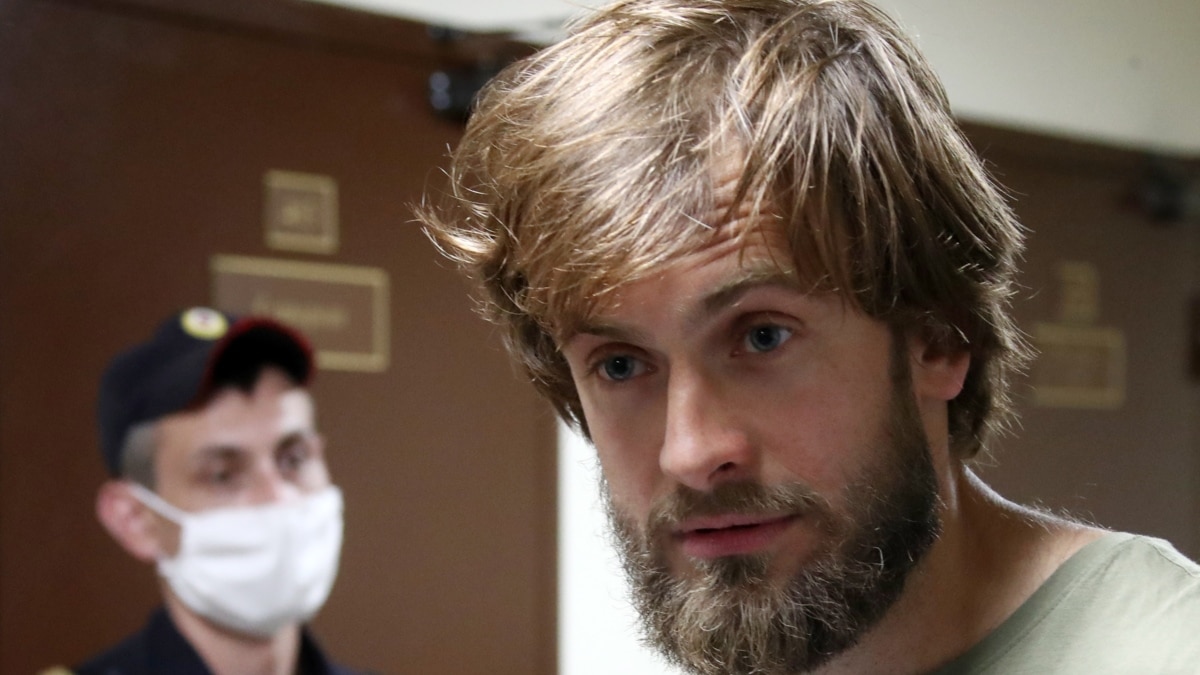 В Москве силовики пришли с обыском в квартиру матери издателя "Медиазоны" Петра Верзилова Елены. Об этом пишет "Медиазона" со ссылкой на Надежду Толоконникову.
Пока причина визита силовиков неизвестна. 
Верзилов уехал из России в 2020 году после серии обысков у него и его родственников. До этого на него завели уголовное дело по статье 330.2 УК ("Неисполнение обязанности по подаче уведомления о наличии иностранного гражданства"). По данным "Медиазоны", отец Петра Верзилова жил в Канаде, а сам он учился там в школе, после чего получил канадское гражданство. 
В конце сентября 2021 года Петра Верзилова включили в реестр СМИ-"иноагентов". В ноябре его объявили в розыск в России. В декабре 2021 года Головинский суд Москвы оштрафовал его на 1,5 тысячи рублей из-за отсутствия в его личных постах в социальных сетях маркировки "иностранный агент".
Advertisements | Advertising at The News And Times - advertising-newsandtimes.com | WE CONNECT!