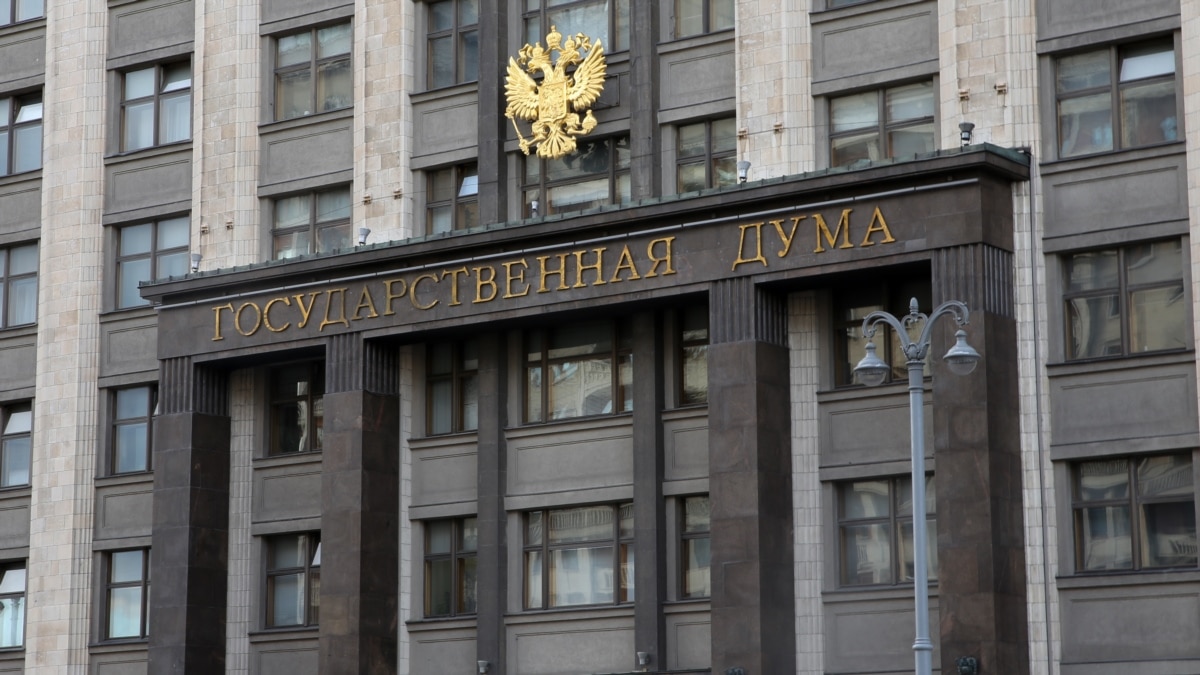 Национальная полиция Украины объявила о подозрении в посягательстве на территориальную целостность и неприкосновенность Украины (часть 3 статьи 110 УК) депутату Госдумы России. Об этом сообщается в телеграм-канале ведомства.
Перед полномасштабным российским вторжением, по данным полиции, депутат в числе других голосовал за ввод войск РФ на территорию Украины. В его отношении проводится досудебное расследование. Санкция этой статьи предусматривает лишение свободы сроком на 15 лет или пожизненное заключение с конфискацией имущества.
Имя парламентария не называется. Указано, что он родился в 1968 году в Мариуполе. В 2022 году, как сообщает Нацполиция, депутата наградили медалью "За отвагу" и медалью "За освобождение Мариуполя" приказом назначенного Россией главы так называемой "ДНР" Дениса Пушилина.
"Во время досудебного расследования было проведено восемь санкционированных Голосеевским судом города Киева обысков. Во время указанных мероприятий обнаружены и изъяты оригиналы документов, подтверждающих наличие у подозреваемого 11 квартир в Киеве", – говорится в сообщении.
Соратник Навального Георгий Албуров в твиттере написал, что под это описание подходит депутат Госдумы Дмитрий Саблин.
Дмитрий Саблин родился 5 сентября 1968 года. Депутатом Госдумы он стал в сентябре 2021 года от партии "Единая Россия". Как указано на сайте нижней палаты парламента, он является заместителем председателя комитета по обороне.
Advertisements | Advertising at The News And Times - advertising-newsandtimes.com | WE CONNECT!