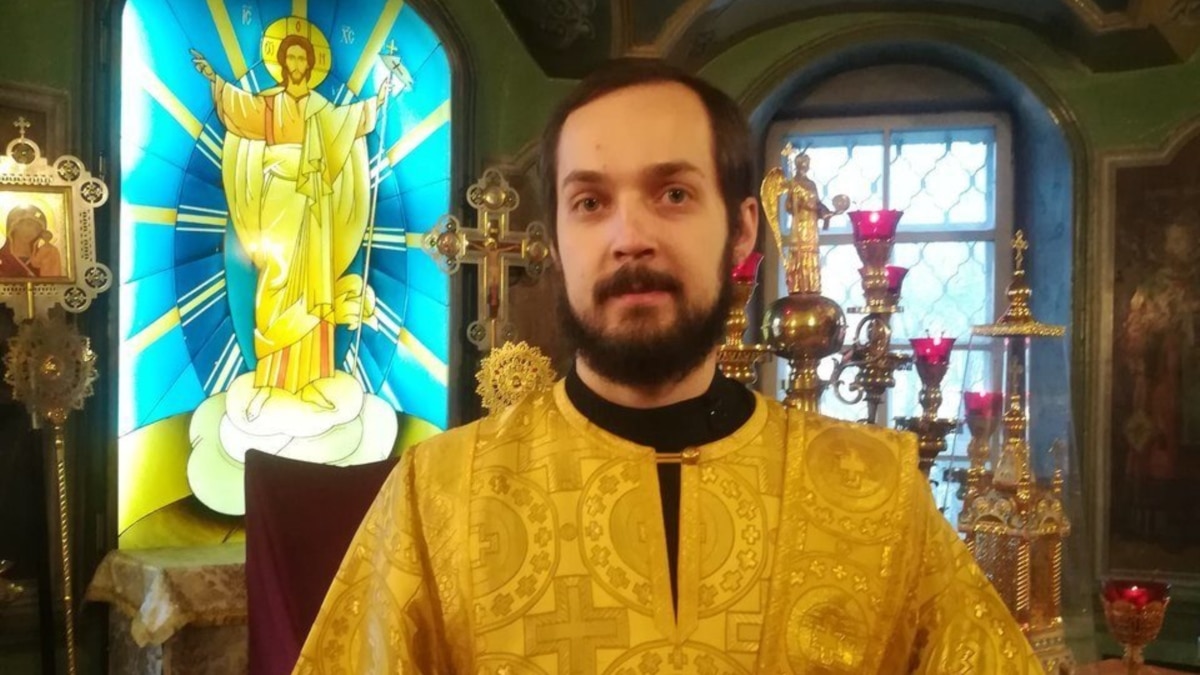 Росфинмониторинг включил бывшего дьякона православного прихода церкви Иоанна Предтечи в Кирове Дмитрия Баева в перечень террористов и экстремистов. 
В марте 2022 года на Баева было заведено уголовное дело о "фейках" про российских военных (пункт "д" части 2 статьи 207.3 УК). По версии следствия, он разместил на своей странице в соцсети "ВКонтакте" посты в поддержку Украины и ее армии.
Баев в своих постах рассказывал о том, что украинские военные "отправили на тот свет 17 тысяч 500 орков". По его словам, российские ВС – он называл их "российскими оккупантами" – каждый день несут существенные потери в технике. Страница Баева была заблокирована по требованию Генпрокуратуры.
"Ощущение было, что мир рухнул". Оштрафованный за проповедь священник – о своей реакции на войну в Украине и суде за "дискредитацию армии": 
После выдвинутого обвинения дьякон не удалил записи против войны в Украине на своей странице. "Цель постов – это надежда, что до блокировки моей страницы хотя бы один человек успеет выйти из дурмана пропаганды или хотя бы усомниться в ней и начнет разбираться в реальном положении дел, наведет порядок в своей голове, сделав правильные выводы", – сказал Баев в комментарии изданию Idel.Реалии.
Священник уволился из церкви еще 25 февраля и вместе с семьей уехал из России. С 11 марта Баев был запрещен в священнослужении. В сентябре решением Епархиального церковного суда он был "извергнут из священного сана".
Advertisements | Advertising at The News And Times - advertising-newsandtimes.com | WE CONNECT!