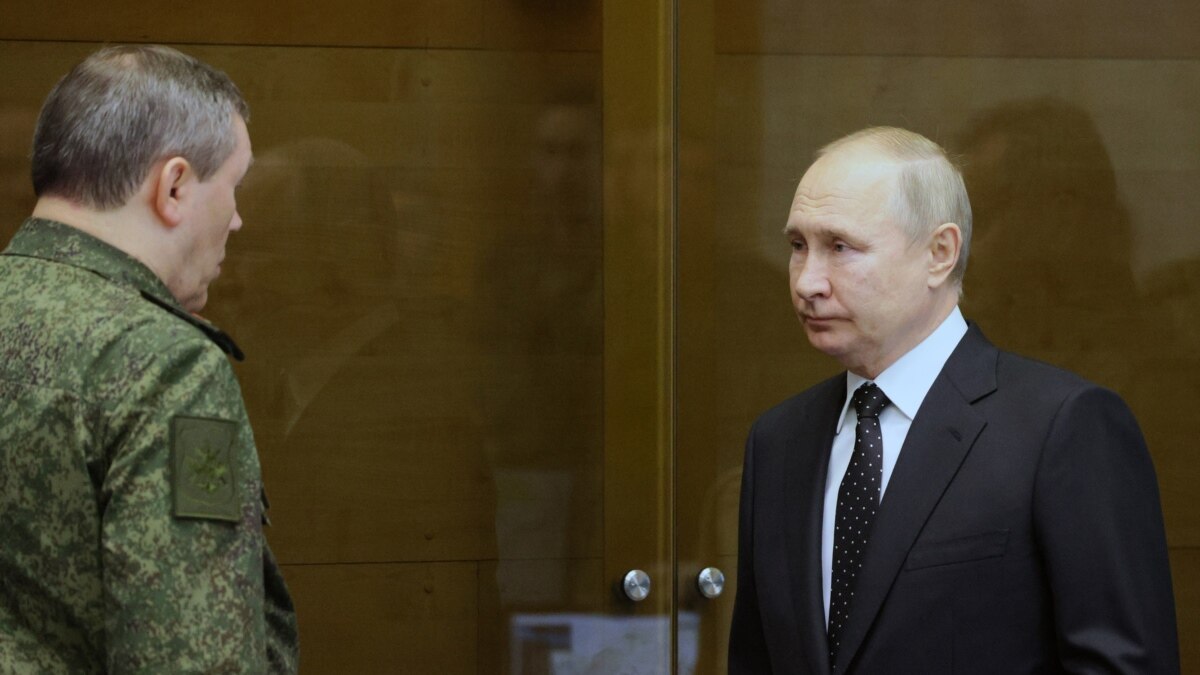 В телеграм-канале Кремля сообщили о том, что 16 декабря Владимир Путин посетил объединенный штаб родов войск, принимающих участие в войне на территории Украины.
В сообщении говорится, что Путин провел в штабе весь день, заслушал доклад о ходе войны, встретился с военачальниками и выслушал их предложения по поводу действий в ближайшее время и в среднесрочной перспективе.
На фотографиях и видео с совещания вместе с Путиным запечатлены глава Минобороны Сергей Шойгу, начальник Генштаба вооруженных сил Валерий Герасимов и командующий объединенной группировкой войск в войне с Украиной Сергей Суровикин.
Где именно проходила встреча президента с военными, Кремль не сообщил. В зоне боевых действий Путин ни разу не был.
В тот же день Россия нанесла очередной массированный удар по Украине. Всего было выпущено более 70 ракет. В результате атаки без света остались Харьков, Полтава, Кременчуг. В Киеве, Харькове и Днепре остановили метро, в столице подземку использовали в качестве убежища. Киевский метрополитен возобновил работу на следующий день, 17 декабря.
Одна из российских ракет 16 декабря попала в жилой дом в Кривом Роге. По данным местных властей, погибли четыре человека, среди них – полуторагодовалый мальчик. Еще 13 человек получили ранения.
Advertisements | Advertising at The News And Times - advertising-newsandtimes.com | WE CONNECT!