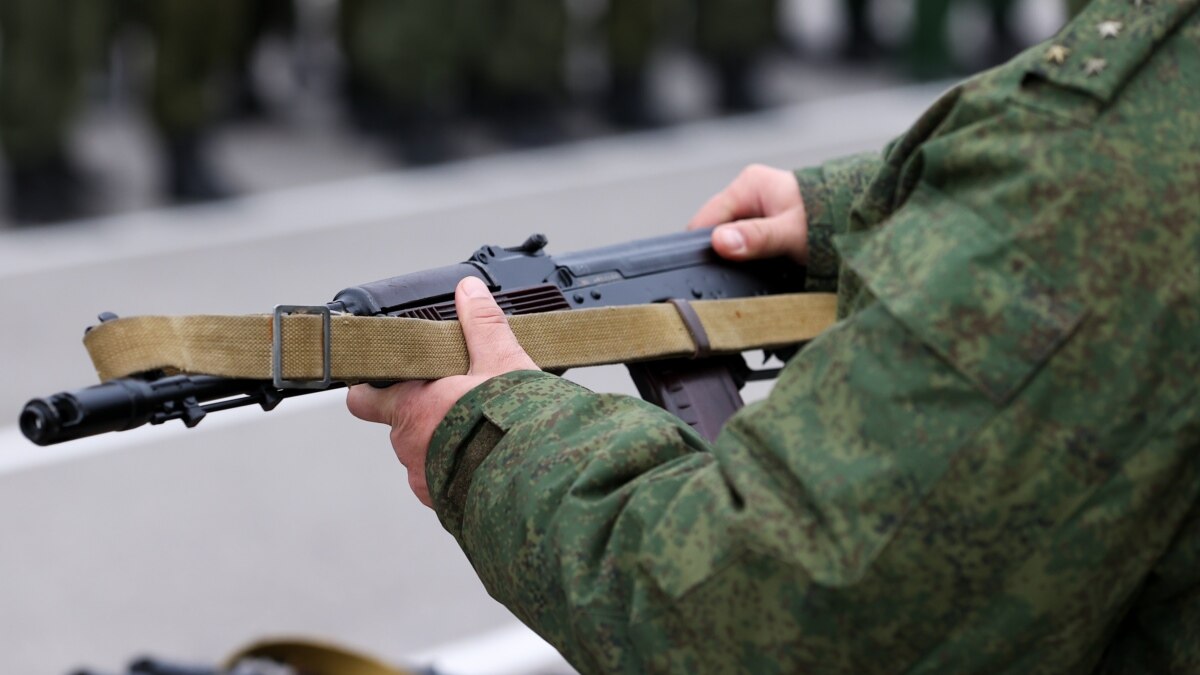 Увеличения периода службы для российских солдат-срочников не планируется, сообщило Минобороны России.
Так российское ведомство прокомментировало высказывание военного комиссара по городам Дмитров, Талдом и Дубна Московской области, подполковника Михаила Фотина, который сообщил, что призванные весной 2023 года будут служить вместо одного года полтора, а призванные осенью 2023 года – уже два.
Опровержение Минобороны подписано военкомом Московской области полковником Алексеем Астаховым.
Сюжет с участием Фотина вышел на региональном телеканале "Дмитров ТВ" . В нем подполковник утверждал, что соответствующая информация уже доведена до военкоматов. 
Фотин также сказал, что частичная мобилизация в стране на сегодняшний день не завершена, а приостановлена.
На сюжет "Дмитров ТВ" обратили внимание российские СМИ. После этого его удалили с ютьюба телеканала.
Комментируя сюжет журналистам издания Msk1.ru, Фокин сказал, что "все зависит от того, как смонтировали". В беседе с изданием Baza военком добавил, что это видео двухлетней давности.
В разговоре с телеграм-каналом Shot Фокин сообщил, что в интервью "Дмитров ТВ" высказывал личное желание и предположение. По мнению подполковника, за год невозможно получить нормальную военно-учётную специальность, так как техника, поставляемая на вооружение армии, довольно сложная. В связи с этим, по его мнению, было бы логично увеличить длительность срочной службы.
Advertisements | Advertising at The News And Times - advertising-newsandtimes.com | WE CONNECT!