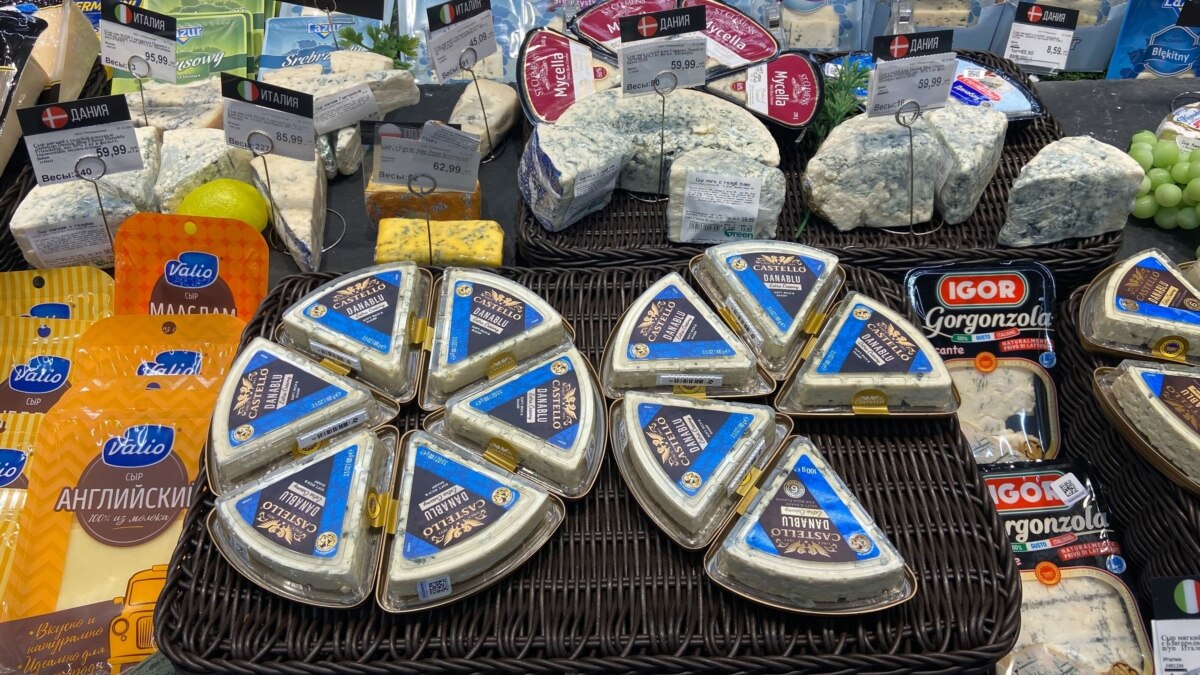 Суд в Могилеве приговорил 46-летнего директора магазина к двум годам колонии с отсрочкой из-за повышения цены на сыр по делу о злоупотреблении служебными полномочиями (часть 2 статьи 242 УК). Об этом сообщает издание Office Life.
По решению суда, если за этот год житель Могилева не будет нарушать закон, то свободы его лишить не должны.
Как писала прокуратура, повышением цены на сыр директор магазина "нанес существенный вред государственным и общественным интересам". Речь идет о сулугуни от производителя "Бабушкина крынка". 8 октября цена на этот товар оказалась выше на 26 копеек (10 центов в эквиваленте) за килограмм, чем днем ранее. Это заметила местная жительница, она же сообщила об этом в райисполком, не вступая в диалог с владельцем магазина.
Адвокат могилевчанина полагает, что состава преступления в действиях его подзащитного не было: новую цену назначил производитель, а магазин повысил вслед за ним. На прилавке лежало всего десять упаковок такого сыра, общая сумма превышения — 78 копеек (30 центов).
Запрет на повышение цен в Беларуси ввел 6 октября Александр Лукашенко. Документ вызвал резонанс в белорусской бизнес-среде, особенно после того, как в стране начались аресты директоров магазинов и предприятий, которые якобы завышали цены на продукцию или отказывались торговать себе в убыток.
19 октября правительство Беларуси отменило запрет на рост цен. Но оставило под контролем чиновников 370 наименований товаров, среди которых строительные материалы, продукты питания, одежда, обувь, автомобили и другая продукция. Повышение цен на них теперь необходимо согласовывать.
Advertisements | Advertising at The News And Times - advertising-newsandtimes.com | WE CONNECT!