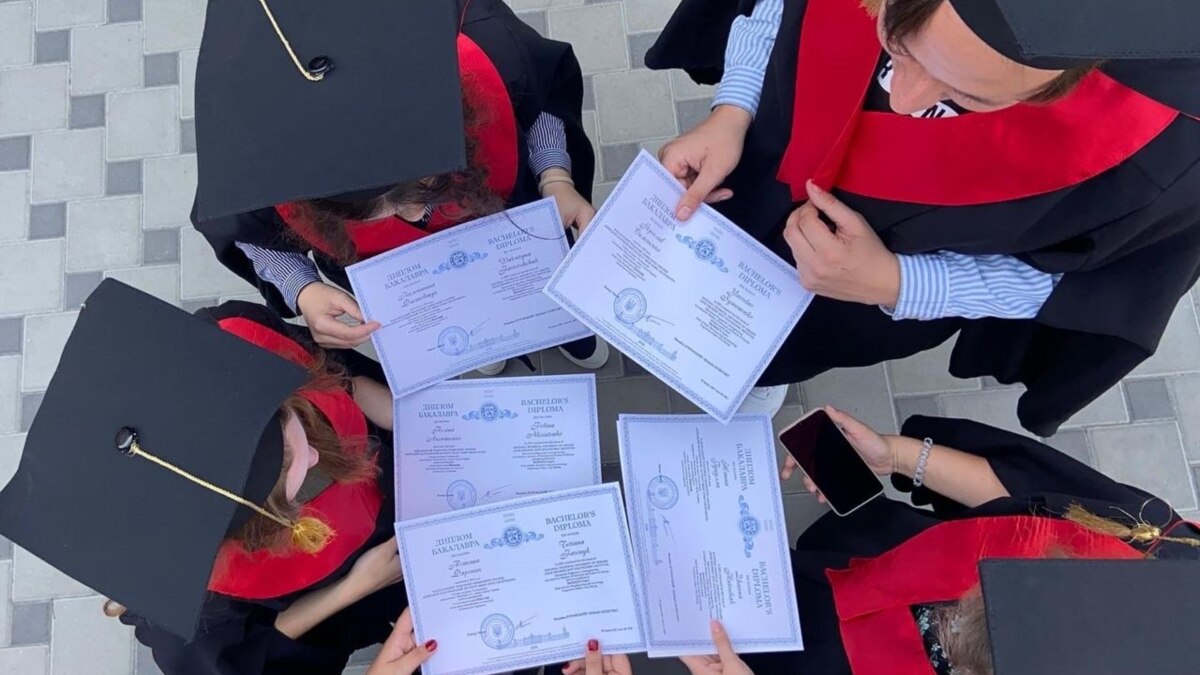 Россия прекратила действие подписанного в 2000 году с Украиной соглашения о взаимном признании документов об образовании и ученых степеней, говорится в сообщении МИД РФ, опубликованному на официальном портале правовой информации.
"20 декабря 2022 года прекращено действие соглашения между правительством Российской Федерации и Кабинетом министров Украины о взаимном признании и эквивалентности документов об образовании и ученых званиях, подписанного в Москве 26 мая 2000 года", – отмечается в сообщении ведомства.
Украина, со своей стороны, разорвала соглашение с Россией в марте этого года. Документ предусматривал, ко всему прочему, взаимное бессрочное признание дипломов о профессионально-техническом, среднем специальном и высшем образовании, а также о присуждении ученых степеней и званий.
Advertisements | Advertising at The News And Times - advertising-newsandtimes.com | WE CONNECT!