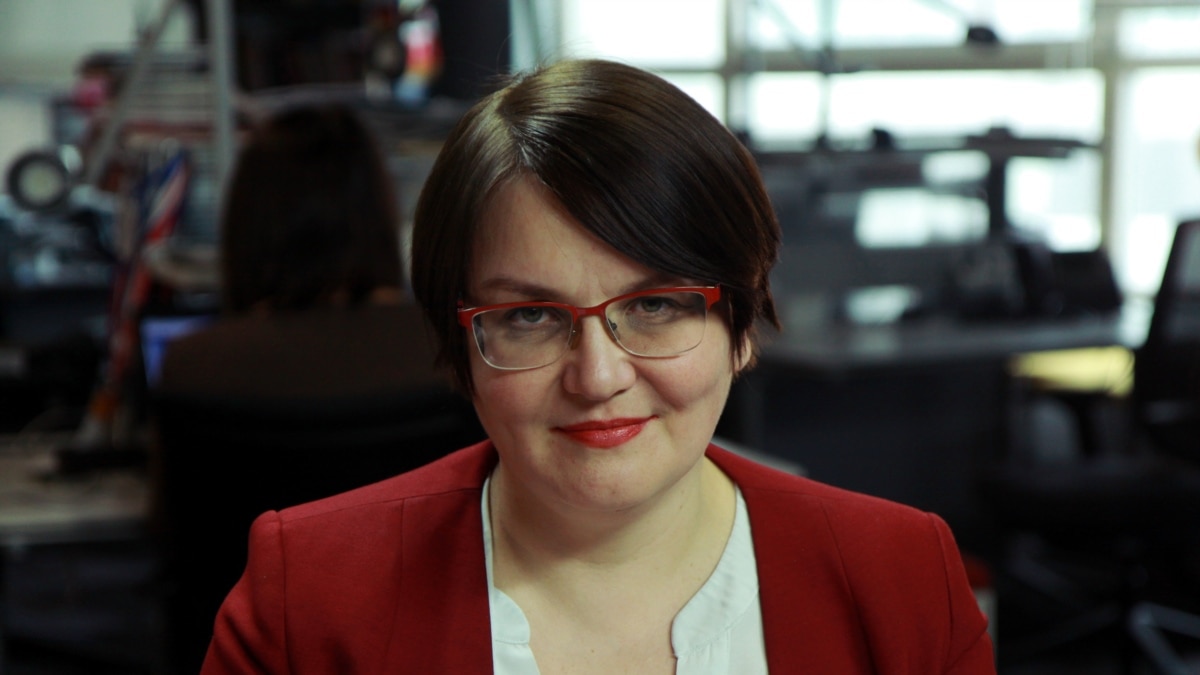 Бывшую муниципальную депутатку Юлию Галямину уволили с должности доцента института общественных наук РАНХиГС на основании нового закона об "иностранных агентах". Об этом она сообщила в своем телеграм-канале.
В уведомлении об увольнении, которые Галямина приложила к своему посту, говорится, что ее увольняют в соответствии с законом "О контроле за деятельностью лиц, находящихся под иностранным влиянием", который вступил в силу 1 декабря.
"Вчера в Институте общественных наук РАНХиГСа уведомили меня об увольнении. Кажется, это первый случай увольнения "иноагента" после принятия нового, дискриминационного закона", – отметила она.
Запрет заниматься педагогической деятельностью – одно из положений этого закона. В то же время, согласно пункту 9 статьи 11 этого закона, который упоминается в уведомлении, "иностранный агент" не может преподавать только несовершеннолетним.
В уведомлении об увольнении администрация РАНХиГС предложила Галяминой перейти на непедагогическую должность. Однако она пишет, что не готова "стать, например, специалистом по развитию карьеры".
Минюст РФ внес Юлию Галямину в реестр "иностранных агентов" в начале сентября этого года. Помимо занятий просветительской деятельностью, она с 2017 по 2021 год была муниципальным депутатом Тимирязевского района Москвы, занималась общественной деятельностью.
В январе 2020 года Галямина стала одним из организаторов общероссийской кампании "Нет", призывающей к протестному голосованию по поправкам к Конституции РФ.
25 марта 2021 года совет муниципальных депутатов Тимирязевского округа решил досрочно прекратить ее полномочия из-за вступления в силу приговора по обвинению в неоднократном нарушении правил проведения митингов.
С 1 декабря в России вступил в силу закон "О контроле за деятельностью лиц, находящихся под иностранным влиянием". На основании этого документа Минюст РФ опубликовал новый единый реестр "иноагентов", в котором на начало декабря насчитывалось 493 позиции. Это все люди и организации, признанные "иноагентами" за десять лет с момента появления в России первого закона об "иностранных агентах".
Новый закон также позволяет признавать "иностранными агентами" лиц, не имеющих иностранного финансирования. Теперь Минюст сможет включать в реестр "иноагентов" любые российские или иностранные организации или физических лиц, если они получают иностранную поддержку или находятся под иностранным влиянием, а также ведут политическую деятельность либо собирают сведения о военно-технической деятельности России, которые "можно использовать против безопасности страны".
Закон об "иноагентах" в России появился в 2012 году. Он позволил Минюсту признавать некоммерческие организации "иностранными агентами", если они получают финансирование из-за рубежа и занимаются политической деятельностью. Критерии, по которым определяется такая деятельность, в законе четко не определены, что позволяет властям преследовать организации, работающие в области просвещения, культуры, здравоохранения, экологии, защиты прав человека. Впоследствии появилась возможность признавать "иноагентами" СМИ и физических лиц.
Адвокат о новом законе в РФ, по которому "иноагентом" рискует стать каждый:
Advertisements | Advertising at The News And Times - advertising-newsandtimes.com | WE CONNECT!