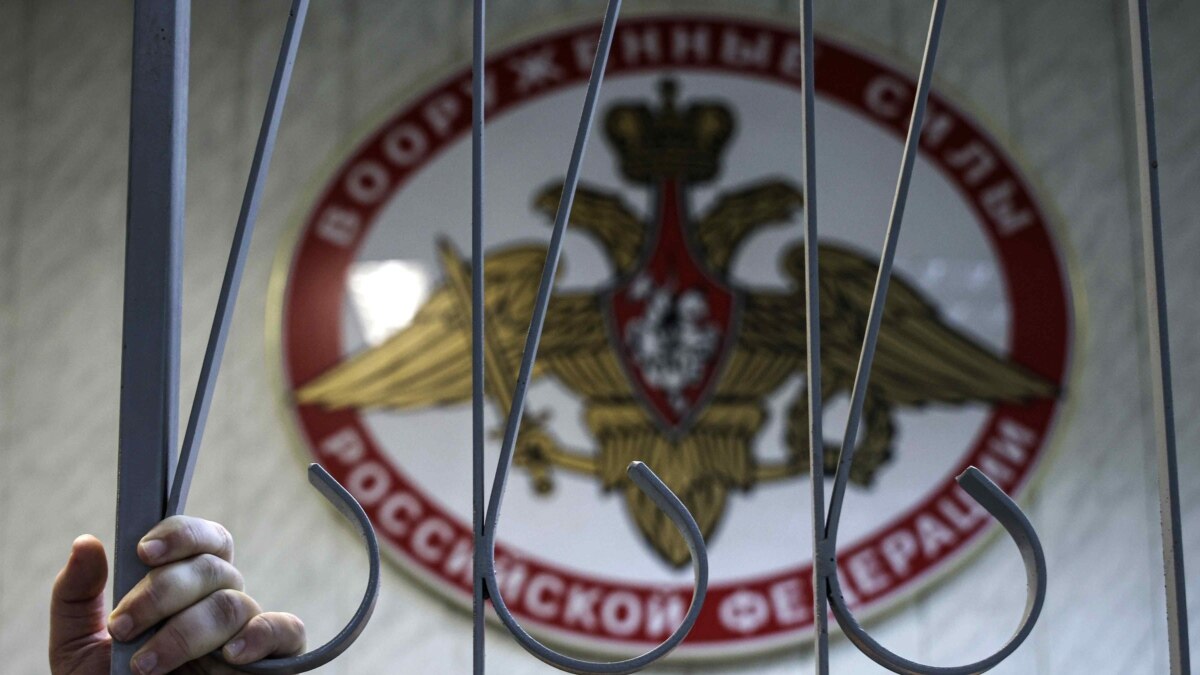 В Подольске семейная пара пенсионеров попыталась поджечь военкомат.
По данным телеграм-канала "Подъем", 70-летний мужчина принес к военкомату канистру бензина, намочил тряпку, поджег ее и положил на окно, несмотря на то, что к месту уже подъехала машина ДПС. Его 76-летняя жена издалека снимала происходящее на видео. 
Пенсионеров сразу задержали, возгорание потушили, никто не пострадал.  По данным телеграм-канала Baza, в военкомате сгорело окно, дальше огонь не распространился.
До этого в селе Ивантеевка Саратовской области внеизвестные подожгли здание военкомата. Как сообщается, пожар возник в комнате дежурного, помещение сильно пострадало от огня, однако его распространения по зданию удалось избежать. 
В России с начала полномасштабного вторжения российской армии в Украину совершены попытки поджогов более 50 военкоматов, в том числе в Рязанской, Воронежской, Омской, Ростовской, Московской, Ивановской областях и Мордовии. В нескольких регионах были возбуждены уголовные дела.
В Генштабе России заявили, что случаи поджогов военкоматов будут расцениваться как теракты и наказываться сроком до 15 лет лишения свободы. Так, обвиняемым в поджоге военкомата в Нижневартовске Владиславу Борисенко и Василию Гаврилишину ужесточили обвинение: следствие переквалифицировало статью с умышленного уничтожения или повреждения имущества и хулиганства на теракт. 
Advertisements | Advertising at The News And Times - advertising-newsandtimes.com | WE CONNECT!