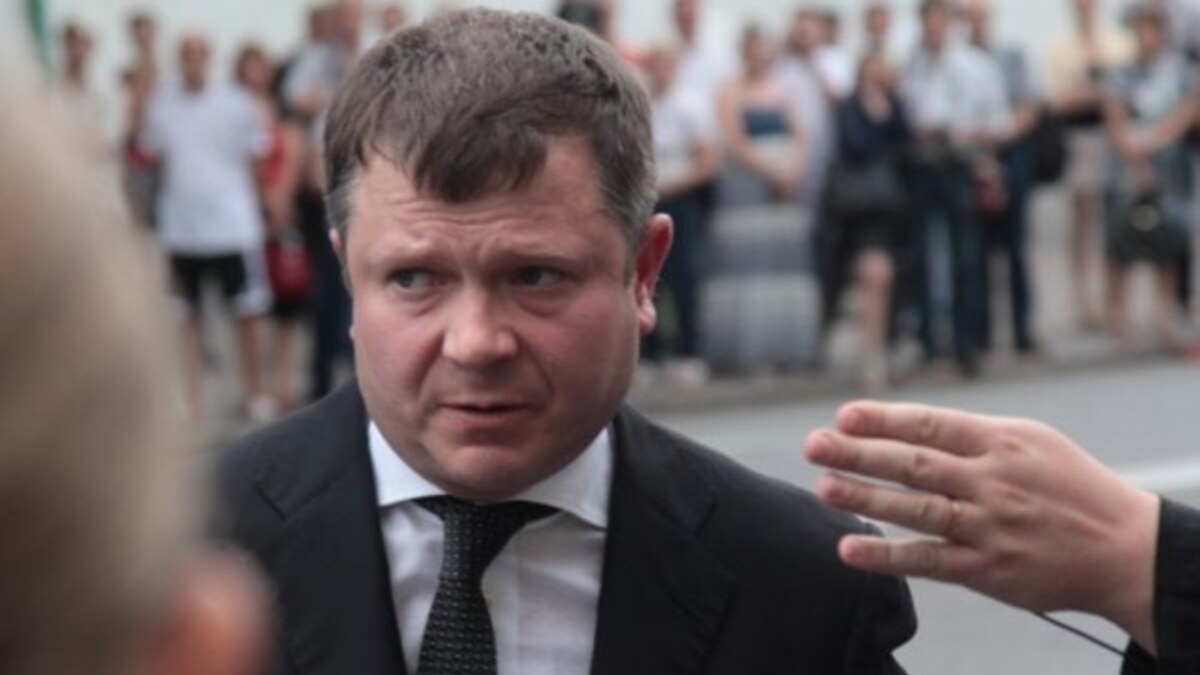 В одной из гостиниц французского горнолыжного курорта Куршевель задержали украинского бизнесмена и экс-депутата Верховной Рады Константина Жеваго, говорится в сообщении пресс-службы Офиса генпрокурора Украины.
Жеваго задержали во вторник, 27 декабря, а 28 декабря в суде французского города Шамбери ему избрали меру пресечения в виде содержания под стражей. В настоящее время Госбюро расследований (ГБР) готовит документы для экстрадиции бизнесмена в Украину, откуда он выехал в 2019 году.
На родине Жеваго подозревают в организации присвоения имущества коммерческого банка "Финансы и кредит" и дальнейшей легализации незаконно полученных средств в особо крупных размерах (часть 3 статьи 27, часть 5 статьи 191, часть 3 статьи 209 УК Украины).
"Этот случай является ярким свидетельством того, что Офис Генерального прокурора поддерживает постоянные связи с иностранными коллегами и регулярно сотрудничает с ними, чтобы все лица, причастные к преступлениям против Украины или украинцев предстали перед справедливым судом. И это задержание еще раз доказывает, что перед законом все равны и каждый, к кому есть вопросы у украинской правоохранительной системы, рано или поздно будет отвечать на них перед отечественным законом", – заявил генпрокурор Украины Андрей Костин.
В ГБР уточнили, что помимо Жеваго подозрение по указанным статьям объявлено и другим топ-менеджерам банка "Финансы и Кредит". Всех их подозревают в растрате $113 млн долларов.
"На сегодняшний день наложен арест на имущество подозреваемого олигарха, а также связанных с ним юридических лиц. В частности, акции его предприятий на сотни миллионов гривен – корпоративные права обществ, 26 объектов недвижимости. Также наложен арест на имущество других юридических лиц, связанных с бывшим депутатом. Среди прочего это 14 имущественных комплексов, 21 часть имущественных комплексов, 30 нежилых помещений, 10 квартир", – отметили в ГБР.
Константин Жеваго – основатель и мажоритарный акционер железорудной компании Ferrexpo, чей основной актив – Полтавский горно-обогатительный комбинат. В 2021 году украинская версия Forbes поставила Жеваго на третье место в рейтинге самых богатых украинцев. В рейтинге 2022 года он занял пятое место, его состояние оценивается в $1,4 млрд долларов. Жеваго был депутатом шести созывов Верховной рады – с 1998 по 2019 годы.
Advertisements | Advertising at The News And Times - advertising-newsandtimes.com | WE CONNECT!