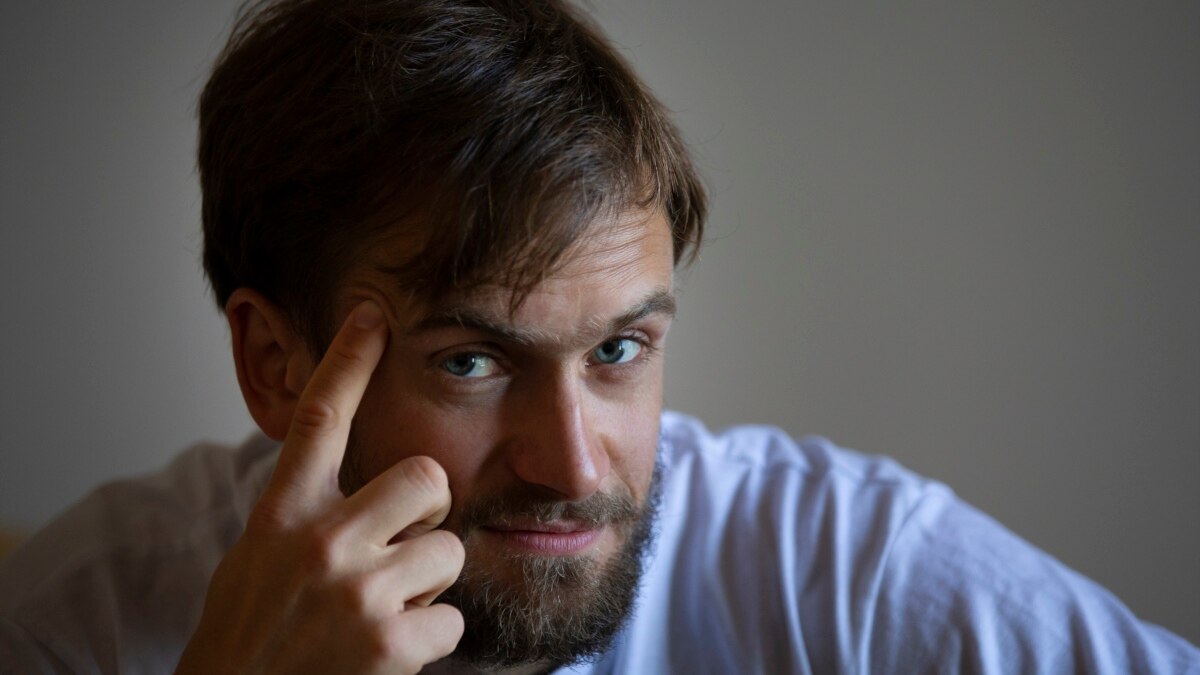 Главное управление Следственного комитета России обратилось в Басманный суд Москвы с ходатайством о заключении под стражу издателя "Медиазоны" Петра Верзилова, рассказал глава правозащитной группы "Агора" Павел Чиков.
Заседание в Басманном районном суде Москвы назначили на 9 января.
В опубликованных Чиковым документах сообщается, что Верзилов, которого обвиняют в неуведомлении о наличии второго (канадского) гражданства, "скрывается в настоящее время на территории Ватикана и Итальянской Республики".
В мае папа римский Франциск встречался в Ватикане с женами украинских военных, оборонявшихся на территории "Азовстали", на встрече присутствовал и Петр Верзилов. Правозащитник Чиков предполагает, что фотографии той встречи и стали причиной для вывода СК о местонахождении Верзилова. Тем временем, издателя "Медиазоны" уже в декабре задерживали и отпускали в Катаре.
Уголовное дело по статье 330.2 УК ("Неисполнение обязанности по подаче уведомления о наличии иностранного гражданства") завели на Верзилова летом 2020 года. По данным "Медиазоны", отец Петра Верзилова жил в Канаде, а сам он учился там в школе, после чего получил канадское гражданство. Тогда же он уехал из России после серии обысков у него и его родственников. 
Несмотря на то что, статья о неуведомлении о наличии другого гражданства не предполагает наказания в виде лишения свободы, СК объяснил необходимость ареста тем, что Верзилов уехал из страны, "нарушив избранную меру пресечения в виде подписки о невыезде", и был объявлен в международный розыск.
13 декабря силовики пришли с обыском в московскую квартиру матери издателя "Медиазоны". По итогу обыска Елене Верзиловой вручили повестку о вызове на допрос в главное управление Следственного комитета. Ее обязали явиться на допрос до 14 декабря и дать показания в качестве свидетеля. Через несколько дней сотрудники СК пришли с обыском к участнице Pussy Riot Рите Флорес и также вызвали на допрос в качестве свидетеля по делу Верзилова.
Тогда сообщалось, что обыски связаны с возбужденным против Верзилова уголовного делом по статье о распространении "фейков" про российскую армию (статья 207.3 УК). О том, что против Верзилова возбудили дело о "фейках", в ноябре писали телеграм-каналы Baza и Shot. По их данным, поводом для возбуждения дела якобы стали его посты в соцсетях про убийства мирных жителей в Буче. Однако, как отмечает "Медиазона", подтвержденной информации о том, что по этой статье ведется следствие, нет ни у Верзилова, ни у его адвоката.
Advertisements | Advertising at The News And Times - advertising-newsandtimes.com | WE CONNECT!