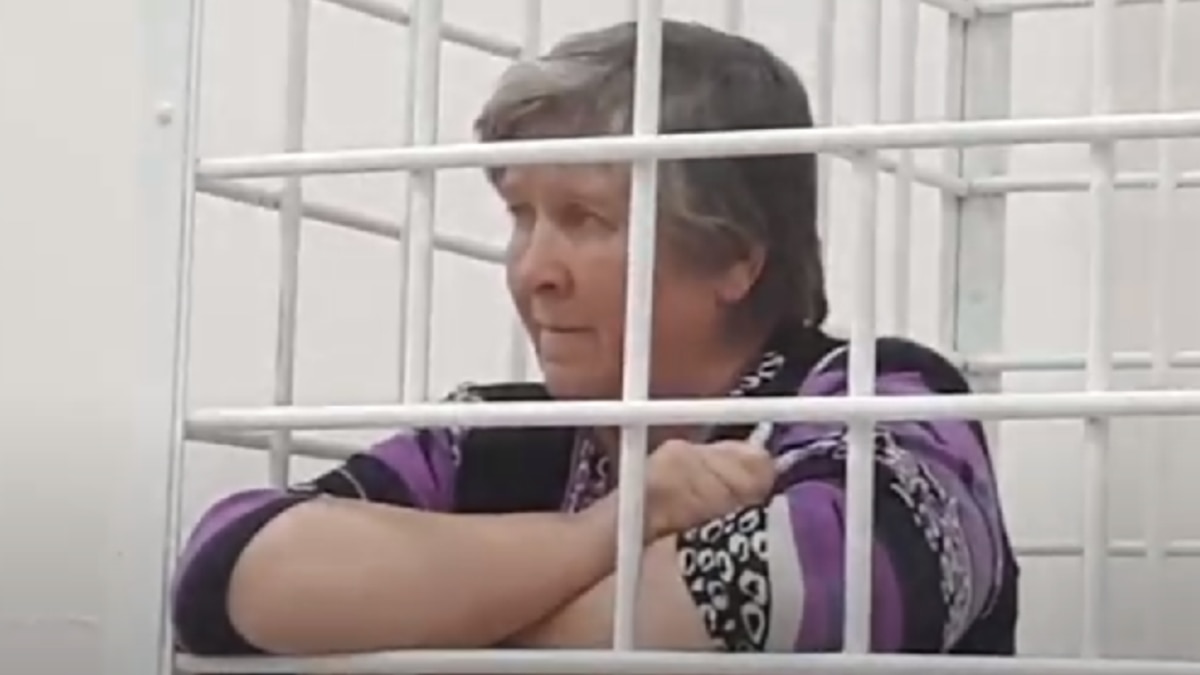 В Бурятии органы опеки 29 декабря силой увезли в больницу 15-летнего приемного сына 59-летней активистки Натальи Филоновой, пишут Сибирь.Реалии со ссылкой на правозащитницу Надежду Низовкину.
Наталья Филонова – журналистка, освещавшая протесты в России. В конце октября этого года в ее отношении завели уголовное дело о нападении на полицейских. По версии следствия, она напала на двух сотрудников полиции во время задержания на митинге против мобилизации, одному из которых она якобы сломала палец. Филонова на пенсии, она одна воспитывает 15-летнего сына с инвалидностью. Второго декабря суд продлил ее арест до февраля 2023 года.
"Опека Петровск-Забайкальского района задержала 15-летнего сына Натальи Филоновой Владимира Алалыкина и поместила его в местную больницу до 6 февраля. Это дата окончания ее срока, – сообщила Низовкина. – Мальчик был в безопасности, у родственников. Это, безусловно, мера давления на активистку".
В СИЗО Наталью Филонову отправили 17 ноября за нарушение правил домашнего ареста, в знак протеста она объявила голодовку. Ее муж, который проживает в другом селе, попал с инфарктом в больницу, из-за чего ее сын, гостивший в то время у отца, остался один. Она заранее предупредила следователя о своем выезде и возращении домой.
В феврале 2021 года ее обвинили в повторном нарушении правил проведения митинга и оштрафовали на 250 тысяч рублей, позже этот штраф отменили. Однако по обвинению в неповиновении требованию полицейского на том же митинге Филонову оштрафовали на 500 тысяч рублей. В апреле прошлого года активистку снова оштрафовали на 150 тысяч за участие в акции в поддержку политзаключенных.
В апреле этого года Филонова зашла в городской автобус, увидела наклеенную у входа в салон букву Z, которая стала символом российской агрессии в Украине, и обратилась к водителю с просьбой ее снять. Однако водитель вызвал полицию. В мае суд арестовал ее на пять суток по административным делам о мелком хулиганстве и сопротивлении полиции, ее также оштрафовали на тысячу рублей. В июне суд оштрафовал ее на 35 тысяч рублей за ее очередную просьбу к водителю автобуса снять наклейку с буквой Z, но уже по статье о "дискредитации" армии РФ.
Advertisements | Advertising at The News And Times - advertising-newsandtimes.com | WE CONNECT!