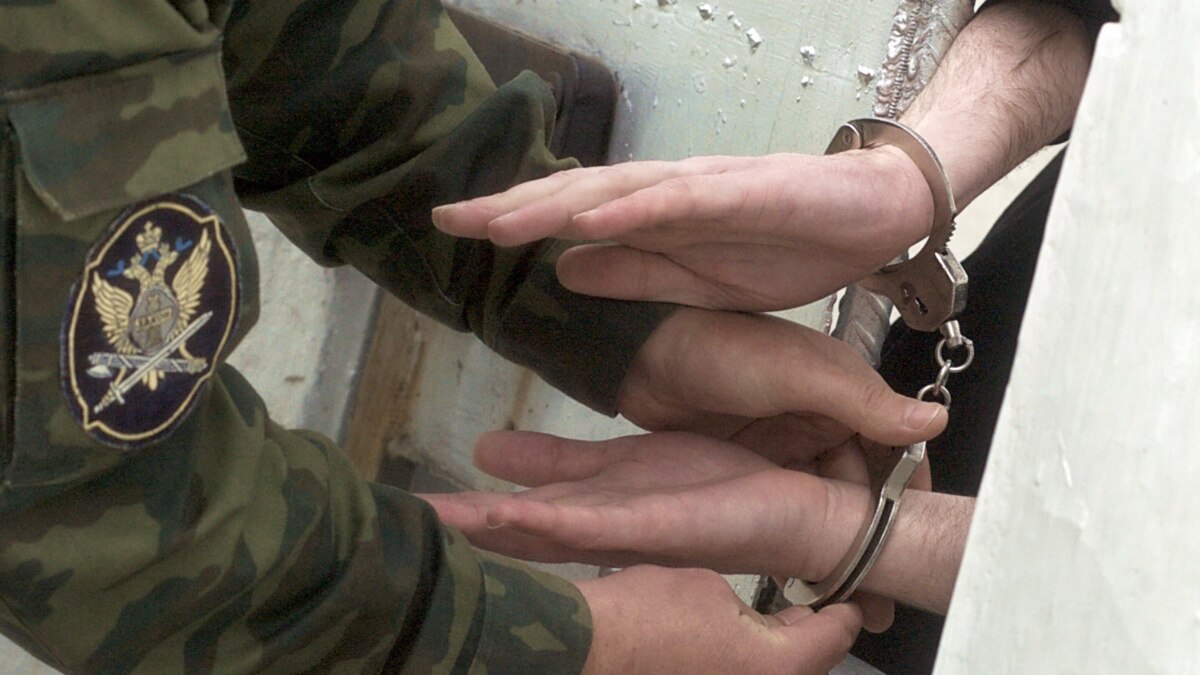 Прокуратура Тверской области запросила по семь лет и шесть месяцев колонии для супругов Александра Мартынова и Людмилы Разумовой, обвиняемых по делу о военных "фейках" и вандализме, передает "ОВД-Инфо".
Приговор супругам должны вынести 25 января. Знакомые фигурантов дела сообщили журналистам издания, что Разумову уже девять месяцев держат в одиночной камере СИЗО-1 Твери. Администрация изолятора отказывается селить ее с другими женщинами, объясняя это статьей, которую предъявили обвиняемой.
По версии силовиков, супруги публиковали в соцсетях видеоролики об "использовании Вооруженных сил Российской Федерации для уничтожения городов и гражданского населения Украины". В марте Следственный комитет возбудил против Мартынова и Разумовой дело о фейках" о российской армии (пункт "д" части 2 статьи 207.3 УК). Тогда же их отправили под арест.
Позже на них завели дело о вандализме (часть 2 статьи 214 УК). Как утверждает обвинение, при помощи краски и трафаретов супруги "совершили осквернение зданий и иных сооружений" в деревнях Мокшино, Вараксино, Тешилово, в поселках Мирный и Новозавидовский Тверской области.
Advertisements | Advertising at The News And Times - advertising-newsandtimes.com | WE CONNECT!