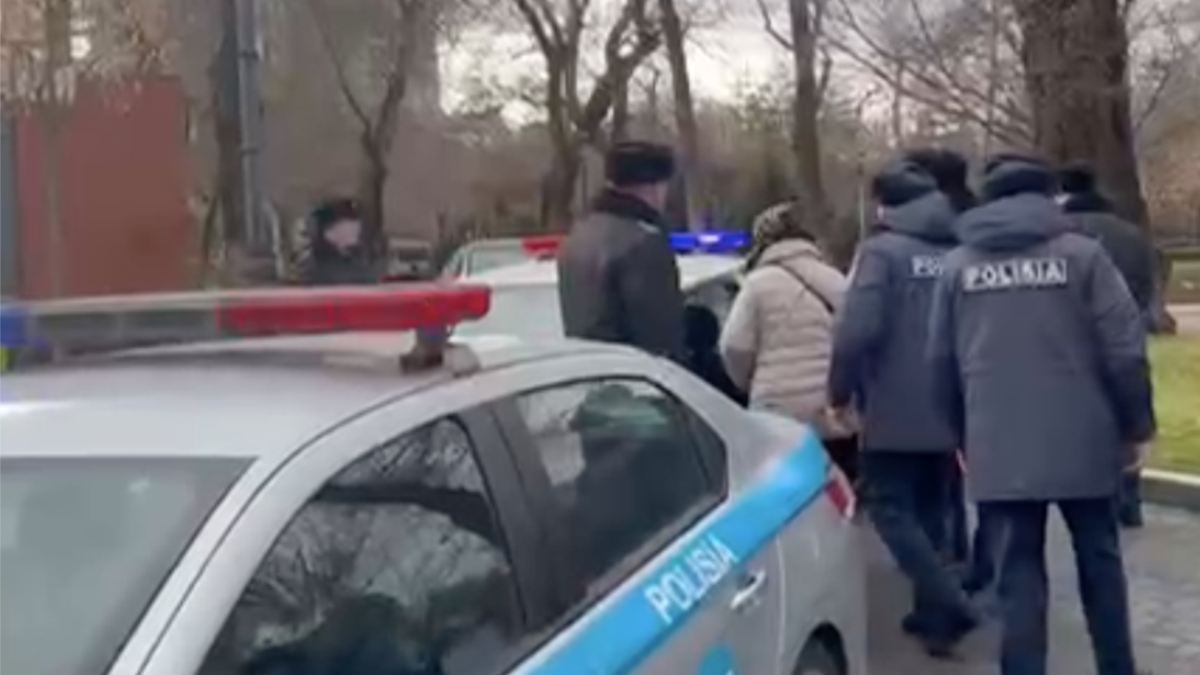 В Казахстане за использование нецензурной лексики в общественных местах нарушителю может грозить штраф 69 тысяч тенге (около $150) или арест до 30 суток, сообщает туркменская служба Радио Свобода.
Нововведение, по словам замначальника управления Комитета административной полиции МВД Азамата Куримбаева, вступит в силу в марте этого года.
"В настоящее время за мелкое хулиганство судом налагается штраф в размере 17 250 тенге ($37) или арест до 15 суток. В новой редакции КоАП мелким хулиганством будет считаться нецензурная брань в общественных местах, оскорбления и приставание к физическим лицам, осквернение зданий, сооружений, жилых помещений, мест общего пользования, имущества на транспорте и в общественных местах", – уточнил он.
Президент Казахстана Касым Жомарт Токаев подписал поправки в административный кодекс страны 3 января. Среди них фигурируют изменения в часть 1 статьи 434, которые ужесточают наказание за мелкое хулиганство.
Advertisements | Advertising at The News And Times - advertising-newsandtimes.com | WE CONNECT!