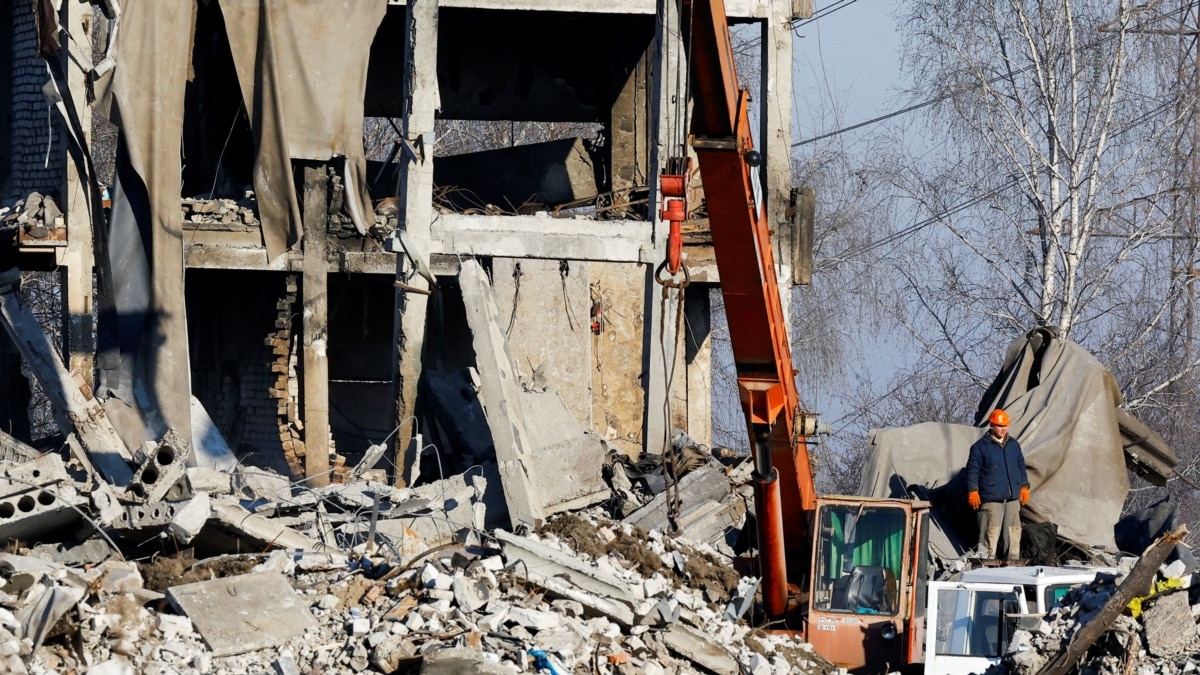 Военный комиссар Самарской области Алексей Вдовин заявил, что списки пострадавших в результате ракетного удара в Макеевке публиковаться не будут. Его слова передает 63.ru. 
Ракетный удар украинской армии по зданию ПТУ в Макеевке был нанесен в ночь на 1 января. Четвертого января Минобороны заявило, что число погибших российских военных выросло до 89. Прокремлевские каналы, в свою очередь, заявляли о "сотнях погибших". Управление стратегических коммуникаций украинской армии в своем телеграм-канале утверждало, что убиты 400 человек, еще 300 ранены.
Родственники самарских мобилизованных жаловались, что у них нет информации о том, живы их близкие или нет. Петицию в интернете с требованием обнародовать списки погибших и живых на конец 9 января подписали почти 50 тысяч человек.
Алексей Вдовин заявил, что "списки никакие публиковаться не будут". На вопрос о том, почему нельзя публиковать списки, он сказал, что этого нельзя делать, потому что,  во-первых, это персональные данные, а во-вторых, "это, конечно, работа для иностранных разведок". 
По его словам, вся имеющаяся информация в военных комиссариатах доводится персонально членам семей военнослужащих, либо при обращении, либо военкоматы сами оповестят их родных. 
Институт изучения войны (ISW) ранее назвал ложью заявленную Минобороны РФ "операцию возмездия" в Краматорске в ответ на удар ВСУ по Макеевке. Аналитики указывали также на то, что несколько российских блогеров раскритиковали Минобороны России за то, что ведомство сфабриковало историю о "возмездии", вместо того чтобы привлечь к ответственности виновных руководителей за потери среди российских солдат.
Было ли "возмездие"? Минобороны РФ дезинформирует о жертвах среди ВСУ при ударе по Краматорску
Advertisements | Advertising at The News And Times - advertising-newsandtimes.com | WE CONNECT!