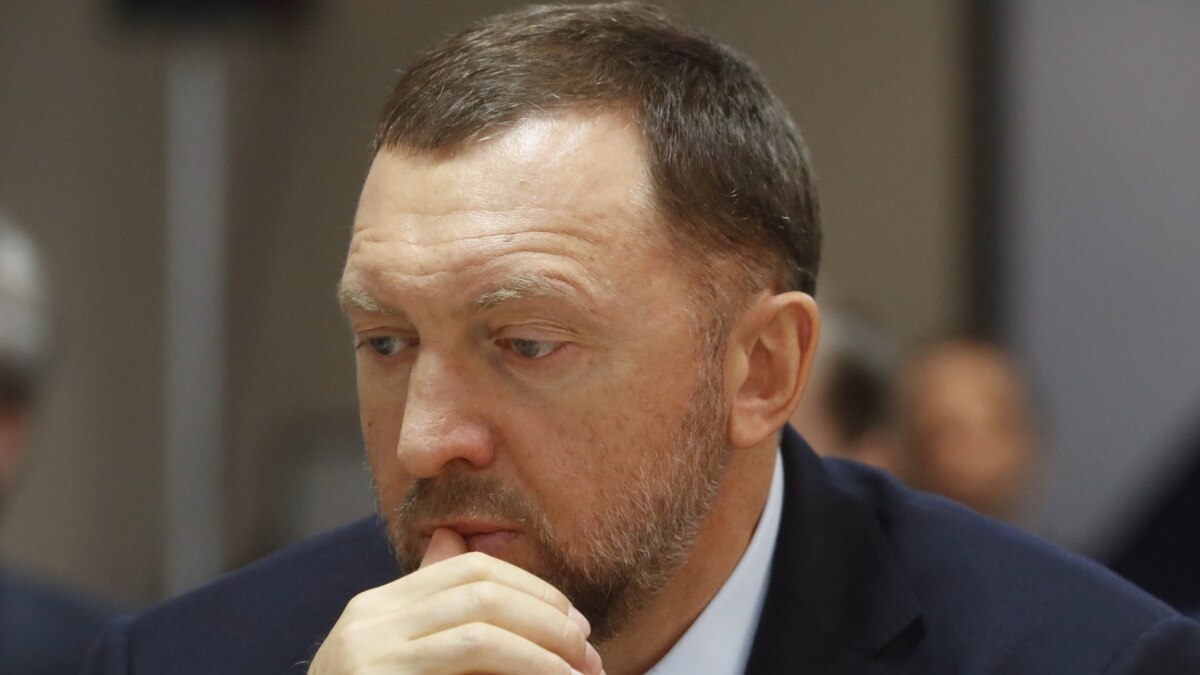 Минюст Украины подал иск к Высшему антикоррупционному суду (ВАКС) страны об изъятии украинских активов российского олигарха Олега Дерипаски в доход государства, сообщает пресс-служба министерства.
Дерипаска, по данным минюста Украины, "через группы связанных компаний" в целом владеет такими предприятиями:
Николаевский глиноземный завод
ООО "Компания "Алюминий Украины"
ООО "Глуховский карьер кварцитов"
ЧАО "Хустский карьер"
ЧАО "Жежелевский карьер"
ООО "Запорожский производственный алюминиевый комбинат"
ООО "Запорожалюминторг"
и другими компаниями, а также движимым и недвижимым имуществом.
В отношении Олега Дерипаски, по словам  замглавы Минюста Украины Ирины Мудрой, применены санкции как Украиной, так и США, ЕС, Великобританией, Польшей, Швейцарией, Австралией и Новой Зеландией.
"Подсанкционное лицо [Олег Дерипаска] является гражданином России, поддерживает путинский режим, поскольку привлечен к получению выгоды от правительства России и производства бронетехники, применяемой страной-агрессором в войне против Украины", – подчеркнула Мудрая.
Она также уточнила, что Минюстом собрана достаточная доказательная база для обращения в ВАКС относительно взыскания украинских активов российского олигарха в доход государства.
Так, министерство установило, что "Объединенная компания "Русал", которую контролирует Дерипаска, поставляет алюминиевую продукцию российским предприятиям оборонного комплекса, непосредственно осуществляющим разработку, производство и поставку для нужд вооруженных сил РФ военной техники, оружия и боеприпасов. При этом часть алюминиевой продукции производится из сырья украинского происхождения, а именно производства ООО "Николаевский глиноземный завод".
В конце декабря прошлого года Financial Times писала о том, что российские суды наложили арест на отель "Имеретинский" и яхтенную пристань в Сочи, которые принадлежат компании "РогСибАл" Олега Дерипаски, критиковавшего войну в Украине.
Advertisements | Advertising at The News And Times - advertising-newsandtimes.com | WE CONNECT!