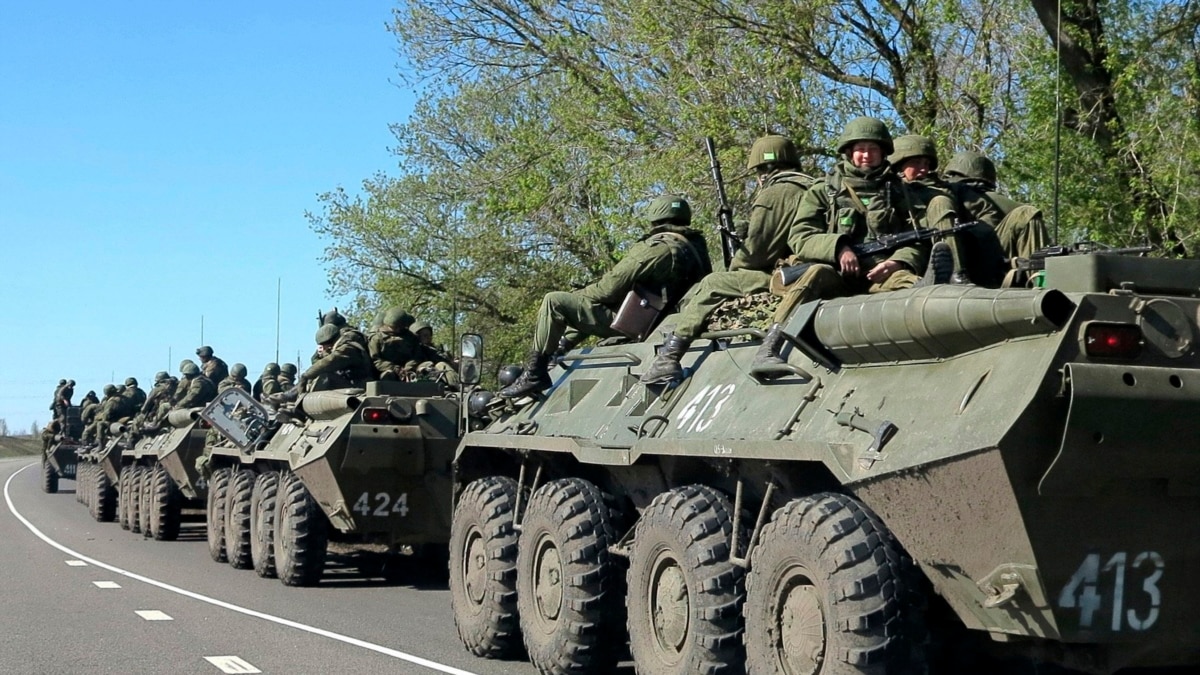 В России на выборы 2023 года планируют выдвигать бывших военных и добровольцев, воевавших в Украине, а также волонтеров, пишет газета "Ведомости" со ссылкой на четыре источника, близких к администрации президента.
"Эти люди показали себя патриотами, поэтому если кто-то из них захочет делать политическую карьеру, то у них есть все возможности", – говорит один из собеседников издания. Другой источник сказал, что "это всем выгодно – иметь таких ребят у себя в команде, поскольку в обществе на это есть запрос".
Близкий к Госдуме собеседник заявил, что, что "не случайно часть депутатов поехала на новые территории в качестве добровольцев", после поездки они смогут вернуться в качестве "ветеранов" и вступить в кампанию в этом публичном статусе.
Секретарь генсовета "Единой России" Андрей Турчак писал в своем телеграм-канале, что депутаты уже состоят в боевом подразделении БАРС "Каскад", которое возглавляет руководитель организации "Боевое братство" Дмитрий Саблин.
В 2023 году региональные выборы пройдут 10 сентября, российские власти планируют провести выборы в региональные парламенты в том числе на оккупированных территориях Украины. 
В России статус ветерана, согласно внесенным в 2022 году поправкам, могут получить участники боевых действий, добровольцы и гражданские лица, привлеченных к выполнению задач в зоне боевых действий (гражданский персонал Вооруженных сил РФ, ремонтные бригады, врачи и другие специалисты). Статус ветерана дает право на ежемесячные выплаты, налоговые льготы, медицинское обслуживание и доступ к санаторно-курортным услугам, льготам при оплате ЖКХ и другим мерам соцзащиты.
В конце прошлого года президент РФ Владимир Путин освободил от декларирования доходов военных и силовиков, участвующих в СВО, а также чиновников с аннексированных территорий Украины. Освобождение от подачи деклараций, в частности, получают военные-контрактники, мобилизованные и добровольцы. 
Advertisements | Advertising at The News And Times - advertising-newsandtimes.com | WE CONNECT!