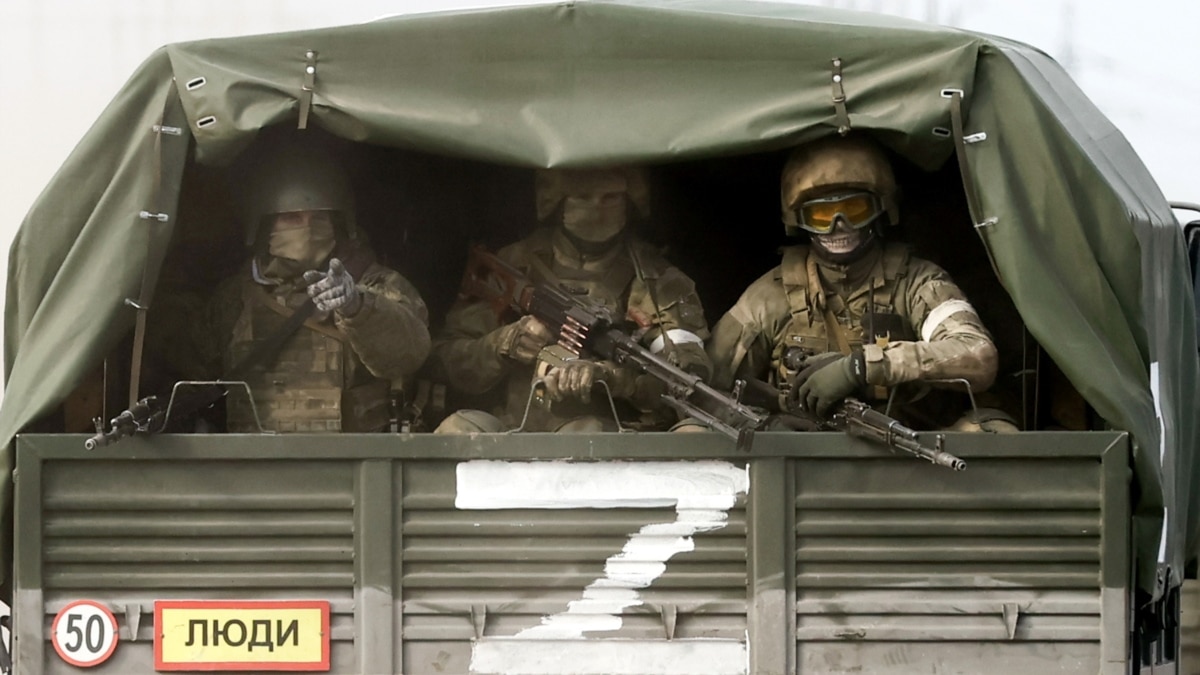 Мобилизованные из Горно-Алтайска заявили, что 13 января их из украинской Кременной отправят на штурм в направлении Сватова "с автоматами против танков". Об этом пишет Sota со ссылкой на мобилизованных, аудиообращение есть в распоряжении редакции.
Утверждается, что на штурм отправят более 400 мобилизованных из Горно-Алтайска.
"Нас прикомандировали к полку 228, такого полка не существует, – рассказали мобилизованные. – Завтра нас хотят отправить в горячую точку с автоматами против танков, дронов, минометов на минные поля. Мы просто пушечное мясо".
Мобилизованные в обращении просят помочь им: "Просим, чем можете – помогите. Нам уже выдали наркотики, "Промедол", на случай серьезных ранений. Мы оказались в штурмовой роте. Мы фактически прикомандированы к третьему батальону 8-й роты, а мы по документам идем 35-й полк, 1-й батальон, нас найти не могут. Сюда приезжали какие-то полковники, генералы, не знаю, нас просто не нашли. Нас закинули на самый фронт, мы стоим под артой".
По данным американского Института изучения войны (ISW), 10 января украинские силы продолжали продвижение по линии Сватово – Кременная. Глава Луганской ОВА Сергей Гайдай ранее сообщил, что на луганском направлении россияне собрали около 30 тысяч своих военных.
"Держат оборону зэки или бойцы "ЛДНР". Вырыли тоннели и прячутся". Глава Луганской области о наступлении ВСУ, минных полях и горячих точках:
Advertisements | Advertising at The News And Times - advertising-newsandtimes.com | WE CONNECT!