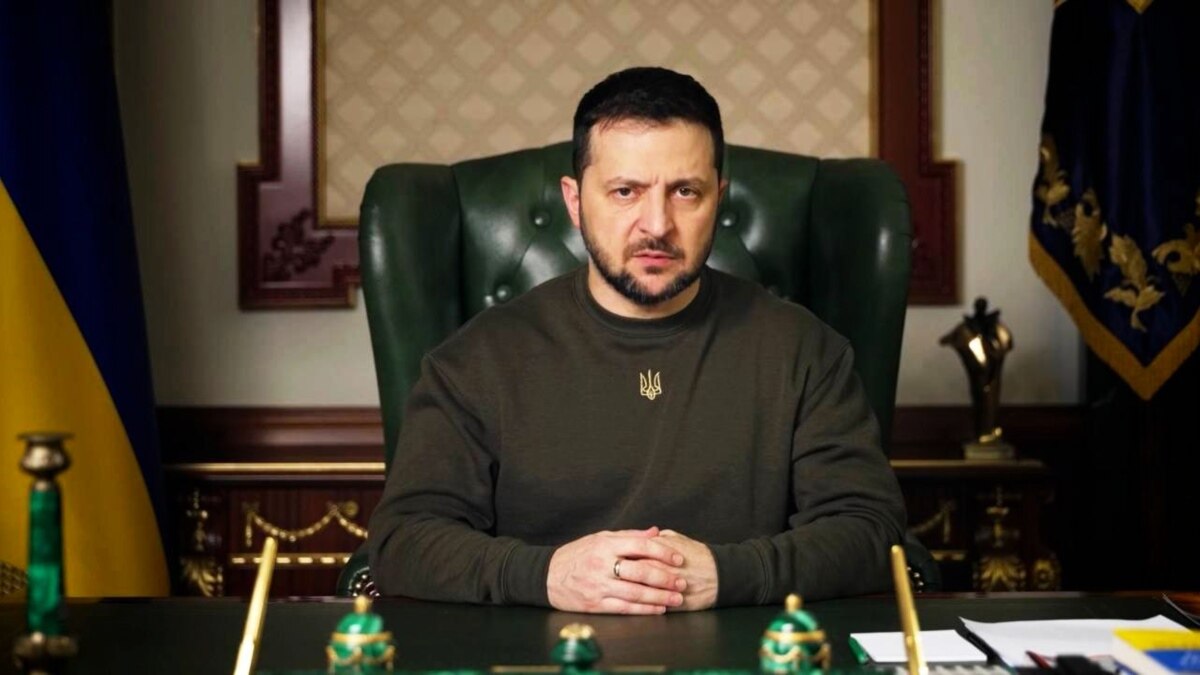 Президент Украины Владимир Зеленский подписал указ о введении санкций в отношении 198 человек, связанных с российской медиасферой. В список попали представители российской эстрады, телевидения и кино, белорусские пропагандисты, а также несколько граждан Украины.
В их числе:
режиссер Андрей Кончаловский;
телеведущая Ангелина Вовк;
военкоры Семен Пегов и Юрий Котенок;
телеведущие Дмитрий Губерниев, Борис Корчевников;
сотрудники российских СМИ Павел Зарубин, Марина Ахмедова;
блогер Дмитрий Пучков, известный как Гоблин;
публицист Николай Стариков;
продюсер Яна Рудковская,
актеры Егор Бероев, Эвелина Бледанс;
певец Юрий Лоза;
бывший губернатор Московской области Борис Громов;
белорусские пропагандисты Григорий Азаренок, Игорь Тур, Александр Шпаковский;
гендиректор белорусского телеканала СТВ Александр Осенко и другие.
Под санкции попали также граждане Украины: бывшая телеведущая Диана Панченко, политолог Василий Вакаров, писатель Владимир Сергиенко, корреспондент Денис Григорук, Алла Бондаренко – мать Ольги Шарий, жены Анатолия Шария.
Полный пакет персональных санкций вводится сроком на 10 лет. МИД Украины должен проинформировать о санкциях партнеров из ЕС и США и призвать их ввести аналогичные ограничения, говорится в указе.
Среди мер, которые приняты против этих лиц, – блокировка активов, полное прекращение коммерческих операций, остановка выполнения экономических и финансовых обязательств, прекращение культурных обменов, научного сотрудничества, образовательных и спортивных контактов, развлекательных программ, лишение государственных наград Украины.
Седьмого января Зеленский ввел санкции в отношении 119 российских публичных лиц, среди которых – глава RT Маргарита Симоньян, прокремлевский политолог Александр Дугин, режиссер Никита Михалков, телеведущие Леонид Якубович, Михаил Галустян и Жанна Бадоева.
Advertisements | Advertising at The News And Times - advertising-newsandtimes.com | WE CONNECT!