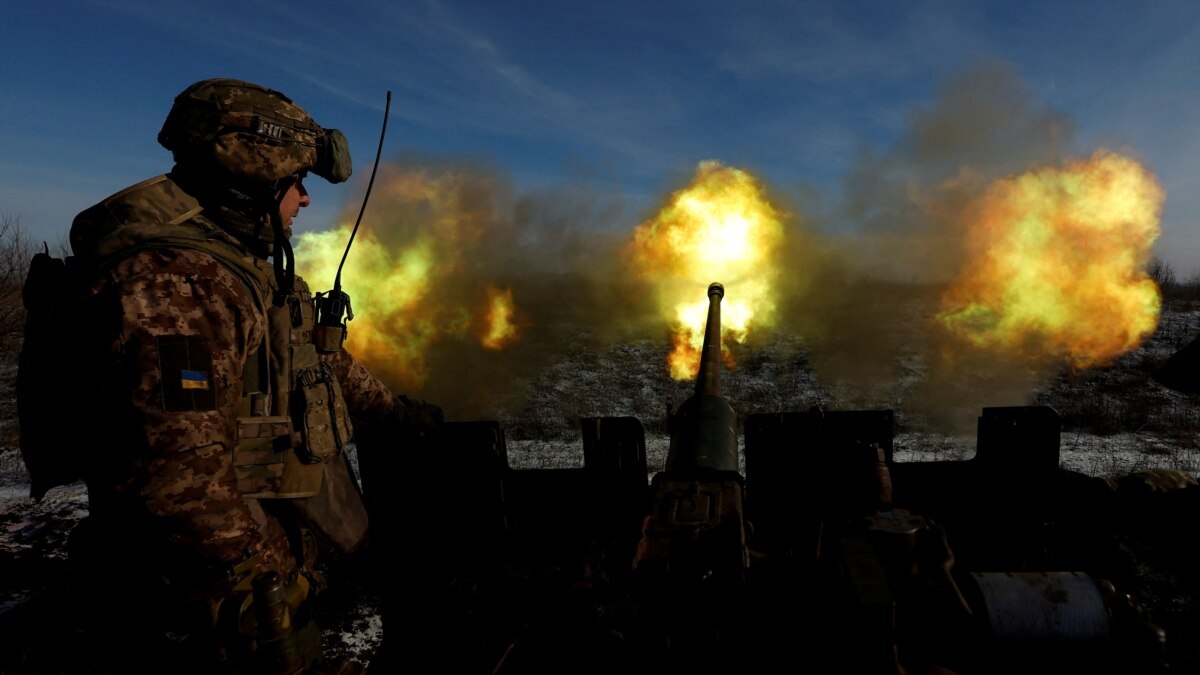 В Германии началась новая расширенная боевая подготовка украинских военных в рамках программы США, сообщил председатель Объединенного комитета начальников штабов вооруженных сил США Марк Милли.
Как пишет Associated Press, подготовку на полигоне в Графенвере в Баварии проходят около 500 военных, прибывших из Украины несколько дней назад. По словам Милли, в Германии находится полный набор оружия и оборудования для их использования. Обучение будет проходить от пяти до восьми недель.
Генерал Марк Милли намерен посетить полигон. Он отметил, что цель обучения – поставить необходимое вооружение Киеву и обучить украинских военных его использованию. По его данным, украинские военные отработают навыки для наступления или отражения атак, а также научатся перемещать и координировать свои подразделения, используя комбинированные артиллерийские, бронетанковые и наземные силы.
В 2023 году США заложили в бюджете 44,9 млрд долларов на оказание помощи Украине и союзникам США по НАТО. Из них около 9 млрд долларов будут направлены на обеспечение украинской армии, еще почти 12 млрд долларов пойдут на пополнение американских запасов техники и оружия, ранее переданных Украине, около 7 млрд долларов – на финансирование военного командования США в Европе. 13,37 млрд долларов будут выделены для экономической и бюджетной поддержки правительства Украины и 4,92 млрд – для удовлетворения гуманитарных нужд Украины, украинских беженцев и других незащищенных слоев населения.
В начале января США и Германия договорились о передаче Украине в рамках военной помощи до 90 единиц боевых машин пехоты (БМП) Bradley и Marder, а также дополнительной батареи Patriot. Обе страны, как отмечали в администрации президента США, договорились об организации обучения украинских военных принципам ведения боя на этих БМП.
Какое тяжелое вооружение передают союзники Украине:
Advertisements | Advertising at The News And Times - advertising-newsandtimes.com | WE CONNECT!