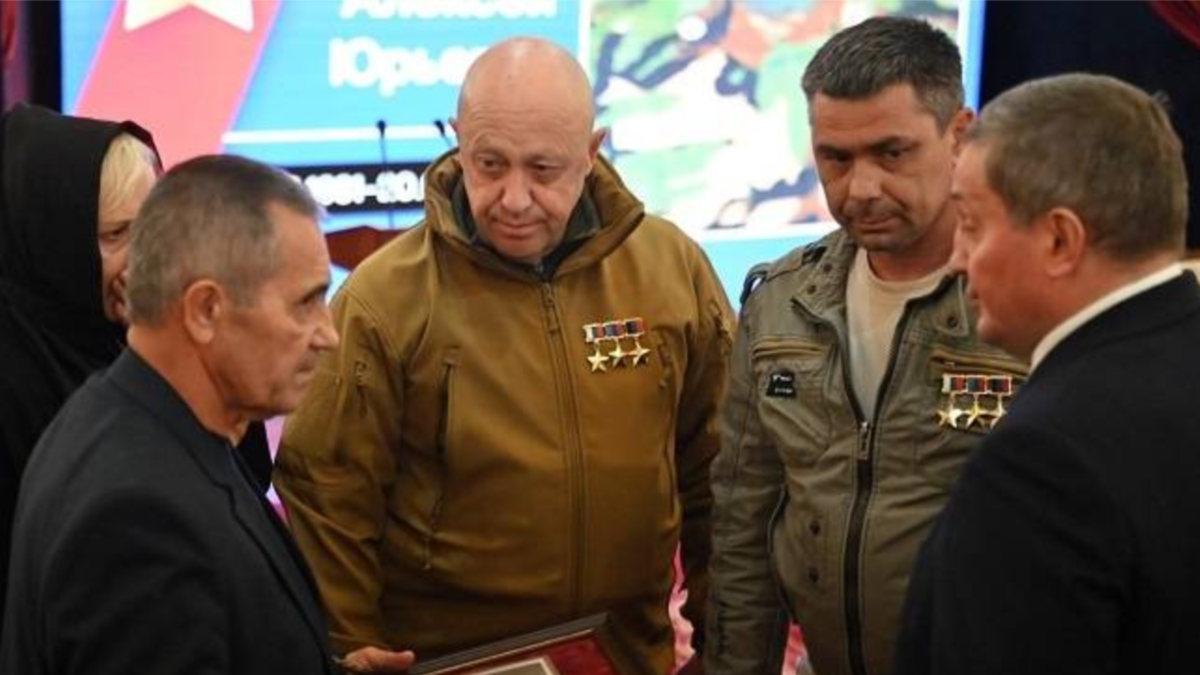 Подразделениями "ЧВК Вагнер" при штурме города Соледар Донецкой области командовал бывший офицер спецназа ГРУ Антон Елизаров, осужденный российским судом за мошенничество при приватизации квартиры, узнали расследователи Центра "Досье".
В январе, после объявления о взятии Соледара, владелец "ЧВК Вагенр" Евгений Пригожин представил публике человека, который, как утверждается, командовал операцией. Раскрыт был только его позывной – Лотос. Его имя не называлось, однако позднее провоенные телеграм-каналы сообщали, что командир награжден званием Героя России.
Как выяснил центр "Досье", Елизарову 41 год, он окончил Ульяновское гвардейское суворовское военное училище и Рязанское высшее воздушно-десантное командное училище. По данным расследователей, мужчина служил в ВДВ и в спецназе ГРУ.
В 2014 году суд приговорил его к трем годам лишения свободы условно и штрафу за мошенничество при приватизации служебной квартиры. Елизаров судился с министерством обороны, но в итоге дело проиграл и был выселен из квартиры в 2016 году. В том же году он подписал контракт с "ЧВК Вагнер". Их учебный центр в Молькине в Краснодарском крае расположен на базе подразделения спецназа, где служил военный.
По данным "Досье", "вагнеровец" воевал в составе российской армии на Кавказе, а в составе "ЧВК Вагнер" – в Сирии и Ливии. Кроме того, он работал инструктором в Центрально-африканской республике. В сентябре 2022 года Елизаров появлялся на публике с тремя наградами – звездой Героя России, звездной Героя ДНР и Героя ЛНР.
Advertisements | Advertising at The News And Times - advertising-newsandtimes.com | WE CONNECT!