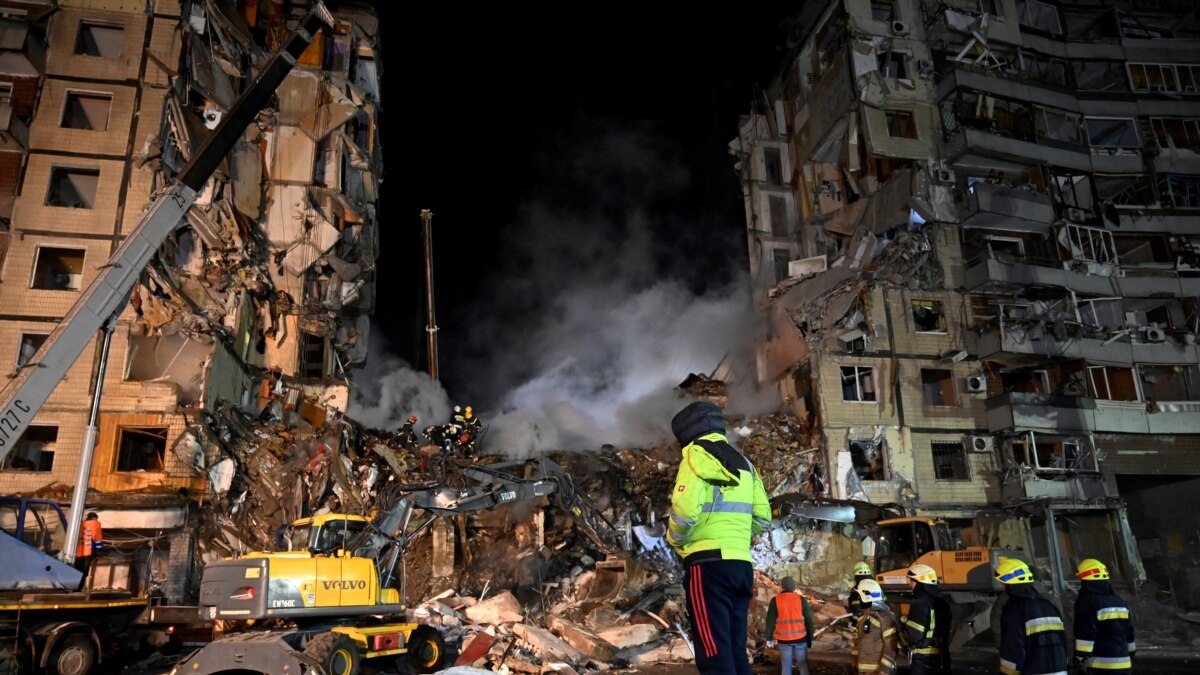 С начала полномасштабного вторжения РФ в Украину погибли более семи тысяч гражданских лиц, говорится в новом докладе Управления Верховного комиссара ООН по правам человека (УВКПЧ).
С 24 февраля прошлого года и до 16 января 2023 года в Украине, по данным ООН, погиб 7031 мирный житель, в том числе 433 ребенка. Ранения получили 11327 гражданских лиц, из них 827 – дети. Наибольшее количество погибших и раненых зафиксировано в Донецкой и Луганской области: в этих регионах за указанный период погибли 4102 человека, ранены – 5751 человек.
За первые две недели 2023 года УВКПЧ ООН зафиксировало 104 случая гибели и 284 случая ранения гражданских лиц.
Причиной большей части зафиксированных случаев гибели или ранения гражданских лиц было применение оружия взрывного действия с большой зоной поражения, в том числе обстрелы из
тяжелой артиллерии и реактивных систем залпового огня, а также ракетные и авиаудары.
Авторы доклада подчеркнули, что речь идет только о задокументированных и подтвержденных случаях гибели мирных жителей. На самом деле погибших может быть в разы больше – за счет населенных пунктов, где шли самые интенсивные бои (в частности, Мариуполь, Северодонецк, Лисичанск, Соледар и Бахмут), и откуда до сих пор сложно получить информацию.
Ранее Главное следственное управление Национальной полиции Украины (ГСУ НПУ) обнародовало данные о гибели более 16 тысяч мирных украинцев. Наибольшее количество погибших в результате российской агрессии следователи ГСУ НПУ зафиксировали в Донецкой области – 4746 человек. В Харьковской области полицейские обнаружили и зафиксировали гибель 3784 человек, в Николаевской – 2207 человек, а в Киевской – 2072 человек.
Как в Украине расследуют дела о военных преступлениях российской армии:
Advertisements | Advertising at The News And Times - advertising-newsandtimes.com | WE CONNECT!