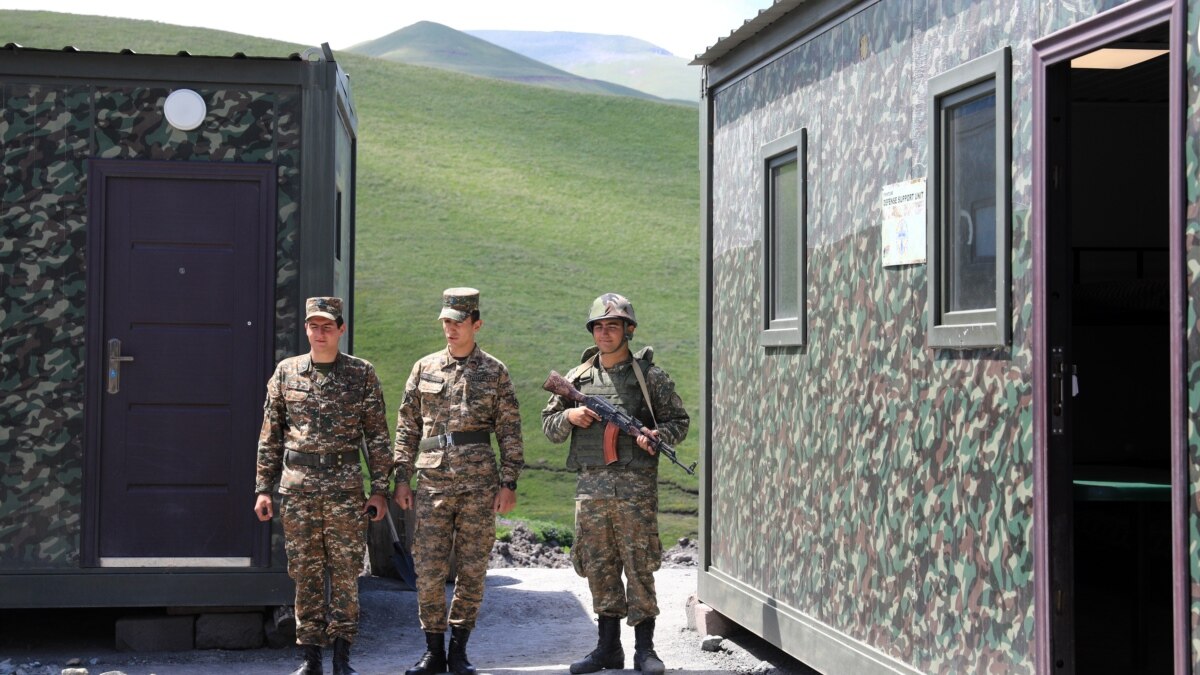 При пожаре, который произошел в общежитии воинской части в Гегаркуникской области Армении, погибли 15 человек, трое в тяжелом состоянии, сообщил пресс-секретарь Минобороны республики Арам Торосян.
"По предварительным данным, в результате пожара погибли 15 военнослужащих, состояние трех военнослужащих оценивается как тяжелое", – следует из его поста в фейсбуке.
Минобороны Армении ранее сообщало, что пожар возник в ночь на 19 января в воинской части, расположенной на территории села Азат в Гегаркуникской области, при невыясненных обстоятельствах. На месте проведены работы по тушению, отмечал представитель ведомства Арам Торосян.
В ноябре в Армении произошел пожар на территории, прилегающей к стрельбищу одной из воинских частей, расположенной в городе Дилижан. О жертвах и пострадавших не сообщалось. В июле прошлого года пожар возник на территории 102-й российской военной базы в Гюмри. МЧС Армении сообщало, что горел склад строительных материалов.
Advertisements | Advertising at The News And Times - advertising-newsandtimes.com | WE CONNECT!