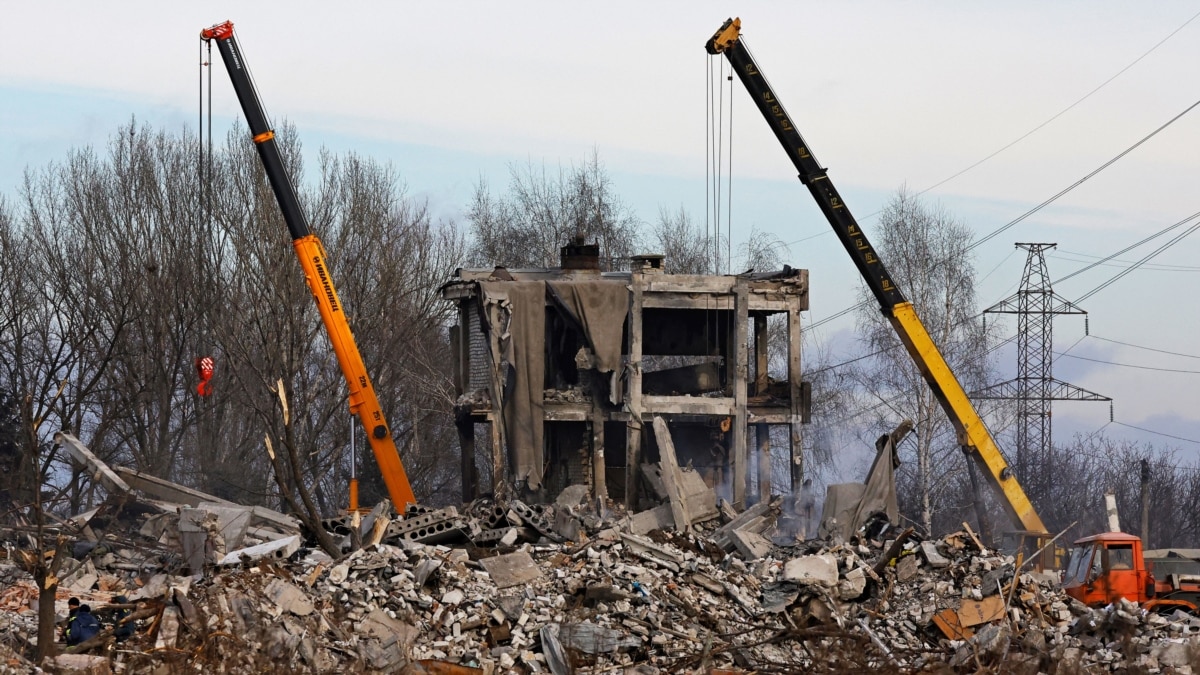 Русская служба BBC опубликовала список с именами и фотографиями 92 российских военных, погибших в новогоднюю ночь при ударе ВСУ по зданию профтехучилища №19 в аннексированной Макеевке Донецкой области Украины.
Издание установило личности погибших на основании открытых данных, предоставленных российской стороной.
"Семьи еще по меньшей мере 16 военных не могут найти их ни среди мертвых, ни среди живых", − пишет ВВС.
Большая часть погибших − мобилизованные из Самарской области. Их родственники рассказали, что многие получили повестки в конце сентября и затем около двух месяцев проходили подготовку в воинских частях региона. 26 декабря они прибыли в Макеевку на территории так называемой "ДНР".
Также Русская служба ВВС обнаружила в открытых источниках 15 военных, находившихся в Макеевке в момент обстрела, чью судьбу после 1 января родственники установить не могут. У нескольких семей взяли материал ДНК, чтобы найти совпадениями с погибшими. О результате исследований не сообщалось.
Представленный поименный список во многом совпадает со списком погибших, который ведет проект Idel.Реалии (в нем указаны 83 фамилии).
Ракетный удар украинской армии по зданию ПТУ в Макеевке был нанесен в ночь на 1 января. Четвертого января Минобороны заявило, что число погибших российских военных выросло до 89. Прокремлевские каналы, в свою очередь, заявляли о "сотнях погибших". Управление стратегических коммуникаций украинской армии в своем телеграм-канале утверждало, что убиты 400 человек, еще 300 ранены.
Родственники самарских мобилизованных жаловались, что у них нет информации о том, живы их близкие или нет. Петицию в интернете с требованием обнародовать списки погибших и живых на конец 9 января подписали почти 50 тысяч человек.
В Самарской области похоронили российских военных, погибших в Макеевке в новогоднюю ночь. Кто они?
Advertisements | Advertising at The News And Times - advertising-newsandtimes.com | WE CONNECT!